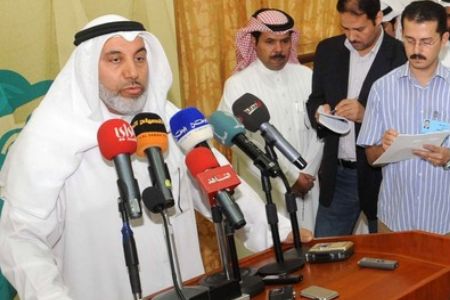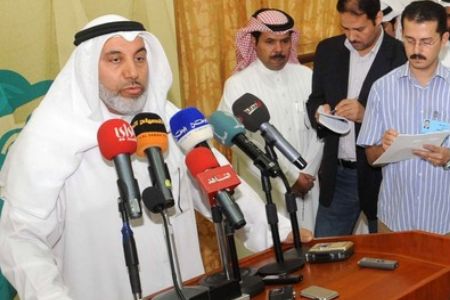 Seven people on trial on suspicions of spying for Iran in Kuwait have denied the charges, saying their earlier confessions in Kuwaiti custody came under torture.
Kuwaiti and Saudi officials had confirmed discovering an Iranian spy cell, including a woman and six men.
But the suspects pleaded not guilty during a Tuesday hearing in a Kuwait and rejected the charges of spying for the Islamic Revolution Guardian Corps (IRGC), BBC reported.
The defendants, three of whom are Iranian nationals, said they had been forced to confess to the espionage charges under pressure and torture in Kuwaiti prisons.
Hassan al-Matruk, the defense lawyer for the defendants, called for an investigation by a medical team into his clients' torture claims.
The only woman in the alleged spy ring, an Iranian, was not present in the Tuesday court session. Unlike the six men, she is not detained as she had been released without bail pending trial.
The defendants, including a Kuwaiti and a Syrian national and two others who do not have a passport, are charged with passing on confidential military information to a foreign state, taking pictures of Kuwaiti military installations and spying for Iran.
On May 1, Kuwait's Al-Qabas daily claimed in a report that security agencies in Kuwait had busted a spy cell working for the IRGC.
Iran instantly dismissed the report as "baseless" and condemned it as a "ploy to cause regional phobia towards the IRGC and its efforts to promote security in the Middle East."