Iraq
ISIL Executed Dozen Tribesmen in Ramadi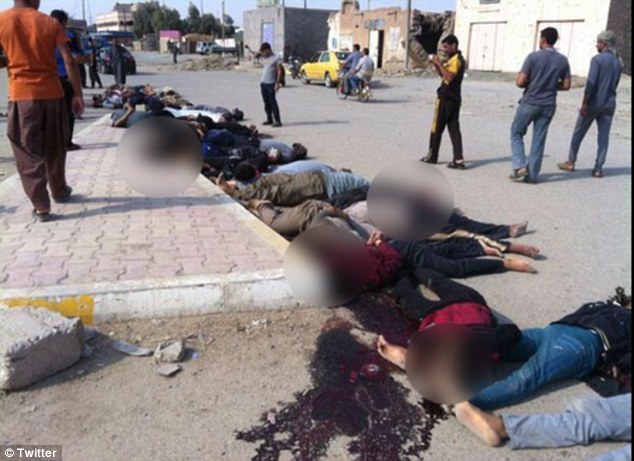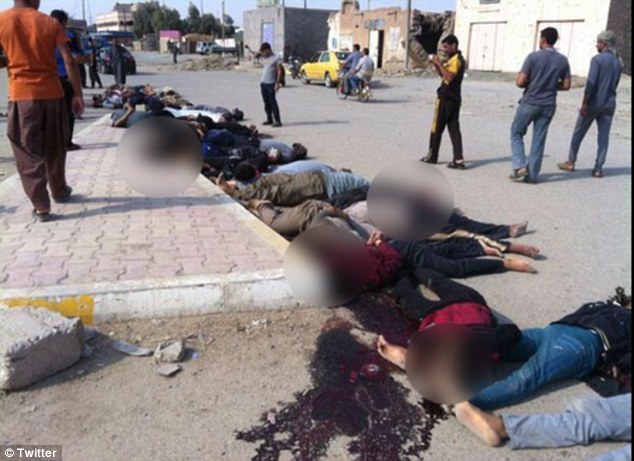 ISIL terrorist which attack Iraqi Provincial capital of Anbar, kill dozen member of two Sunni tribes.
Iraqi officials say the country's military has launched a major operation to retake a section of the city of Ramadi after ISIL group terrorists seized it.
An official with the Anbar provincial council says the Iraqi military, backed by local tribesmen, are pushing into the neighborhood of Sijariya in eastern Ramadi after the militants said they captured it Friday. The official said there was intense fighting Saturday with mortars being fired by both sides. The ISIS group has been attempting to seize Ramadi, the capital of Anbar province, for months.
The Anbar official also said ISIL terrorists lined up and shot several men Friday from the al-Bu Fahd tribe, which is taking part in the fight against the militant group. Al-Alam news network corespondent in iraq reported, ISIS also executed 25 member of Al Bu Nimr tribe in east of Ramadi.
ISIS terrorists have killed more than 200 men, women and children from Anbar's Sunni Al Bu Nimr tribe in recent weeks, apparently in revenge for the tribe's cooperating with Iraqi security forces. Also a car bomb exploded at Albo Faraj Bridge targeting a security checkpoint of northern Ramadi city.
Security source told "Iraqi News", the explosion leaves in killing and wounding many civilians and security elements.
Alsumaria news, citing witnesses, said : ISIL fighters overran at least three major streets in the centre of Ramadi, located 110 kilometres west of Baghdad. Street battles were under way in the area between security forces and the militants while warplanes struck ISIL positions there, the report said.