North America
ISIL makes online threat against US Rep. Michele Bachmann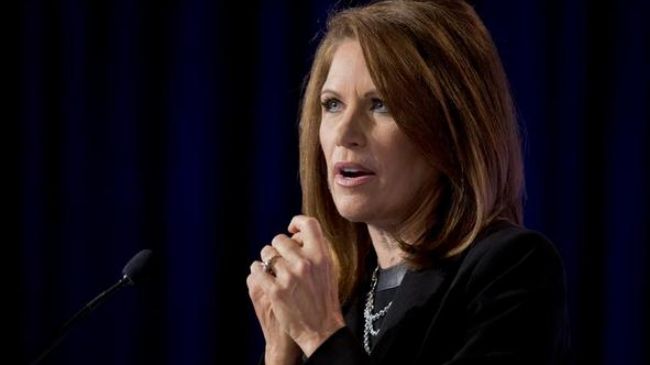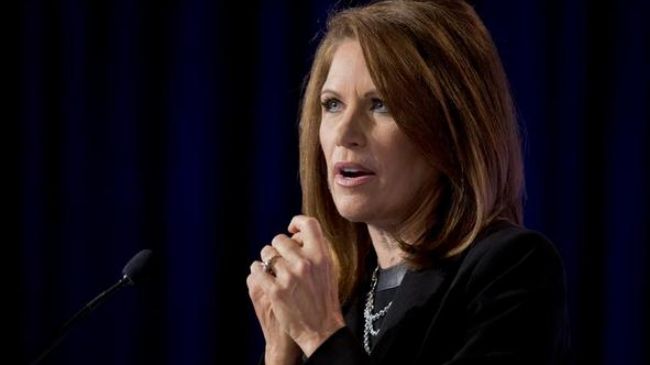 US Republican Congresswoman Michele Bachmann is getting a security detail after the ISIL terrorist group reportedly threatened her.
Law enforcement officials familiar with the situation said police have given Bachmann her own security detail following an online threat against her, POLITICO reported on Monday.
Security by the US Capitol Police's Dignitary Protection Division will continue until Bachmann is no longer in office, according to the report.
The Minnesota Republican will retire at the end of this Congress.
This type of security means 24-hour protection when a member of Congress is on Capitol Hill or in the home district.
Capitol Police spokeswoman Kimberly Schneider declined to comment.
"The US Capitol Police does not discuss law enforcement operations or security regarding Members of Congress," she said.
Bachmann has introduced legislation that would renounce Americans' citizenship if they join the ISIL terrorist group in Iraq and Syria.
In September, the congresswoman said FBI officials told her that Americans involved with ISIL would be allowed to return to the US.
Last month, the former presidential candidate also criticized President Obama's policy against the group.
She said the president asked Congress to follow him in a Vietnam-style, slow-walk response.
"Either the United States chooses to decisively defeat this brutal evil with every resource we have, or we are going to have to answer to the next generation: why we failed to defeat the totalitarian evil of our day."
The Minnesota Republican suggested strong military action against ISIL.
"You kill their leader. You kill their council. You kill their army until they wave the white flag of surrender," Bachmann said.