Iraq
World News
ISIL poses threat to entire world, not just Iraq: Analyst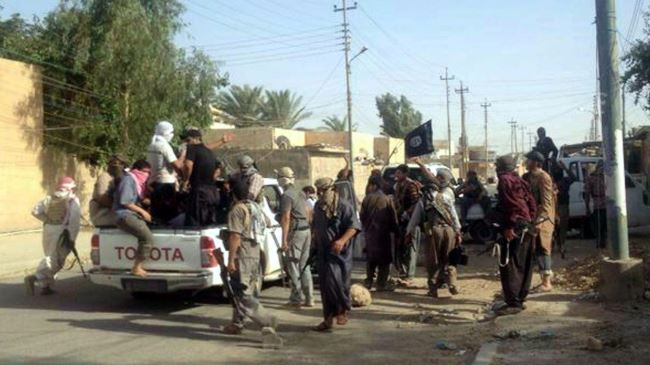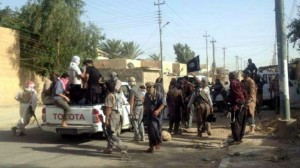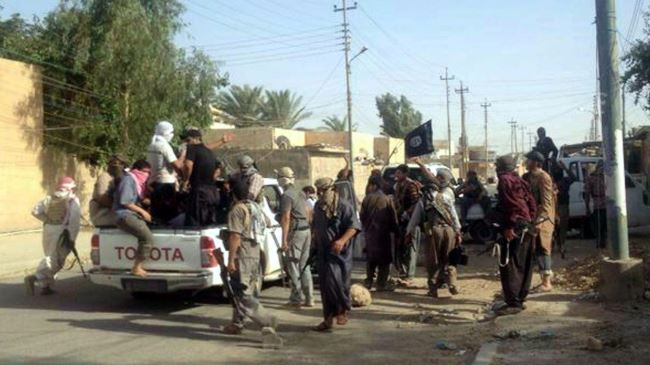 A political commentator has censured the terrorist attacks carried out by the militants of the so-called Islamic State of Iraq and the Levant (ISIL), noting that the Takfiri terrorist group threatens the whole world, Press TV reports.
"This threat is not only against Iraq, it is against Iraq and the region and the whole world," Entifadh Qanbar said in an interview with Press TV on Wednesday.
He added that Western reports have even warned that the European and American militants that have joined the ranks of the ISIL pose a serious threat upon returning home.
Qanbar underlined that Iraq is in need of international support in its fight against the ISIL militants.
"I think it is important to gather all Iraqi forces and international support for an inclusive government, an inclusive political solution in order to pull…the carpet from underneath ISIL and that will be the political arm of fighting terrorism," he said.
The commentator further noted that there will be fierce battles between the Iraqi army and the ISIL members in the future.
"I think Iraqis will defend Iraq and defend Baghdad and I think but again this is not going to be an easy battle. I think there is a lot of bloodshed we will see unfortunately in the coming future, but this is as I always tried to describe it, this is an existential battle," Qanbar said.
On June 10, the ISIL militants took control of Mosul, the capital of Iraq's Nineveh Province, which was followed by the fall of Tikrit, located 140 kilometers (87 miles) northwest of the Iraqi capital Baghdad.
Hundreds of thousands of Iraqi people have been forced out of their homes since the attacks.
Iraqi Prime Minister Nouri al-Maliki has vowed that the country's security forces would confront the foreign-sponsored terrorists, describing the seizure of Mosul as a "conspiracy."