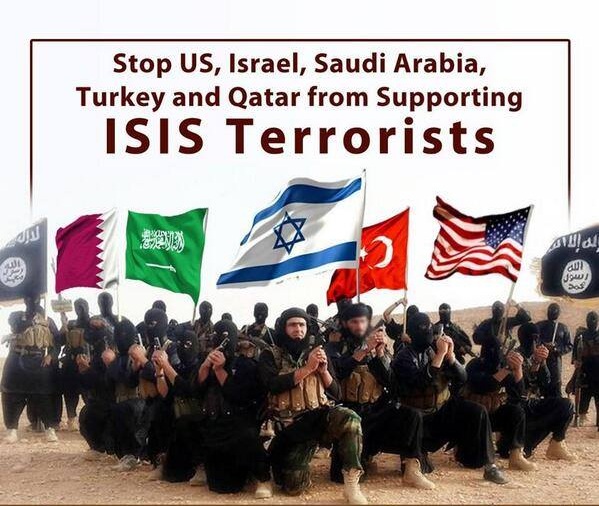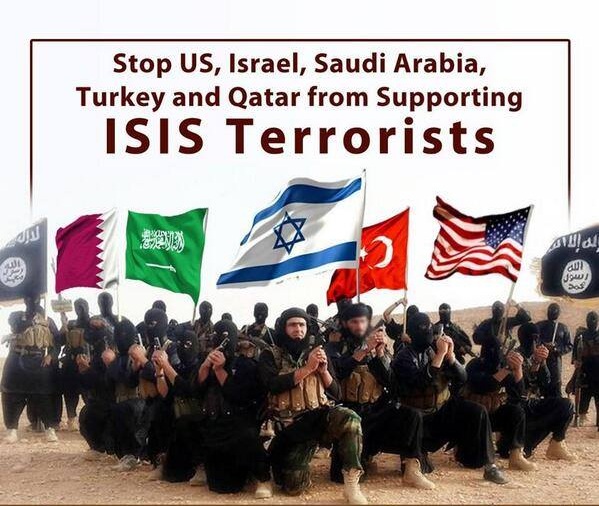 The ISIL Takfiri terrorists serve as the "death squad" of the United States and Britain with the aim of creating chaos in the Middle East, says a commentator.
Daniel Patrick Welch said in an interview with Press TV that "the death squad policies of the US empire and the British empire go back a very long time in the region and all these (terrorist) groups have some sort of ties to Western-funded or Western-directed supply lines."
"These particular ones (ISIL) seem to be funded and trained principally in Jordan and through Turkey and through the rest of the (Persian) Gulf monarchies – Qatar, Saudi Arabia," he stated.
Welch also noted that ISIL will not stop its violence because its "purpose is to continue to sow chaos and death to keep the pot boiling."
"It is just a never-ending source of arms sales, of geopolitical pressure, of resource allocation. It is an ongoing war against all the peoples of the Global South," the commentator said.
The comments come as at least 23 members of Iraqi security forces have been killed and 21 others wounded in two bombings and ensuing clashes in Iraq's Anbar Province, west of the capital, Baghdad.
No group or individual has claimed responsibility for the attacks. However, Iraqi officials have held former Ba'athists and Takfiri militants accountable for similar terror acts in the past.
Anbar, which borders war-ravaged Syria, has been a major stronghold of ISIL, and continues to be largely controlled by the terror group.