Syria
ISIL Terrorists Continue to Escape from Deir Ezzur amid Rapid Advances of Syrian Army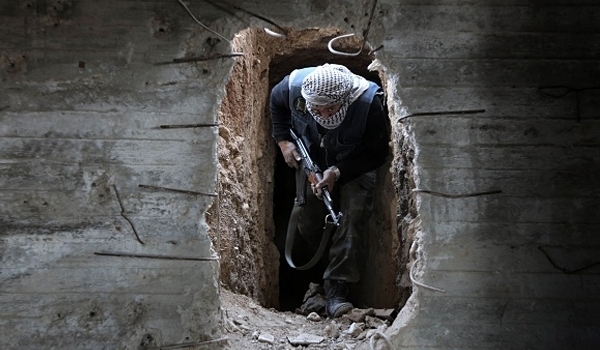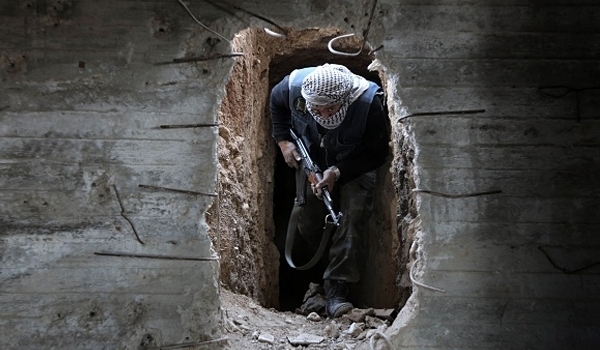 The ISIL terrorist group has tightened security controls to stop the trend of its members' fleeing from the battlefield as the Syrian Army continues to advance against the terrorist group in the provinces of Homs, Hama and Raqqa in their push towards Deir Ezzur, an Arab media outlet reported Wednesday.
The Arabic-language al-Hadath news reported that ISIL has arrested 30 of its militants in the town of Albu Kamal in Southeastern Deir Ezzur on charges of fleeing the battlefield.
Al-Hadath further said that ISIL has set up more checkpoints in Albu Kamal after the recent advances of the army towards Deir Ezzur caused militants to escape the battlefront.
Al-Hadath also said that the army units engaged in fierce clashes with ISIL in Panorama region and managed to advance 600m against terrorists towards the al-Azm housings.
A well-informed military source said on Tuesday that the army launched a heavy attack on ISIL positions in the Southern outskirts of Deir Ezzur city last night, killing and wounding a number of terrorists,
The source said that the army soldiers carried out a night attack on ISIL's positions in Tal (hill) al-Qariya around Deir Ezzur's airbase, killing or wounding a number of terrorists and destroying their positions.
The source added that the army seized all the weapons of the ISIL in the attack.
The source went on to say that the army men retuned to their base after the successful attack without any casualties.