Syria
ISIL Terrorists Escape from Turkey-Backed Militants' Jail in Northern Syria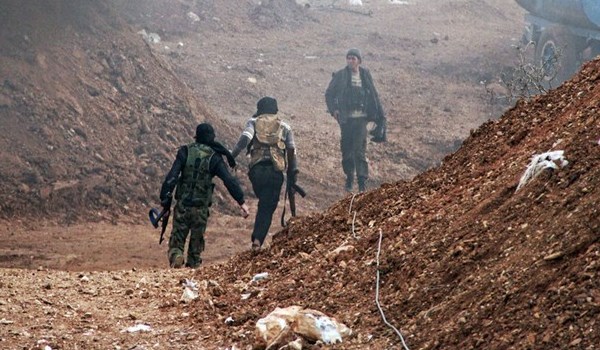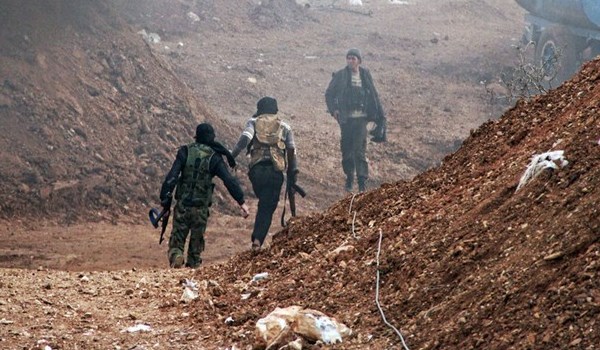 A number of ISIL terrorists escaped a prison run by the Ankara-backed militants in the town of al-Bab in Eastern Aleppo.
A sum of ten ISIL terrorists and several defected members of the Ankara-led Operation Euphrates Shield forces managed to escape a prison that was under the control of the Turkey-backed Free Syrian Army in the town of al-Bab.
Field sources said that the prison guards helped the inmate escape from the jail, adding that the FSA and its allied Military Police have kept forces on alert and have set up several checkpoints in the region.
Field sources in Western Aleppo reported on Thursday that Nouralddeen al-Zinki commander Mohammad Ahmad al-Khatib was killed along with one of his aides by unknown gunmen in the town of Kafr Nasih.
Elsewhere, Turkey-backed Nouralddeen al-Zinki group affiliated to the National Liberation Front terrorist group arrested three militants for affiliation to Tahrir al-Sham in the town of Dar al-Izza in Western Aleppo.
After the development, Tahrir al-Sham terrorists sent their military equipment to the regions near Dar al-Izza, detaining a number of Nouralddeen al-Zinki militants in the village of Tal Adah in Western Aleppo.
Tahrir al-Sham militants also launched heavy attacks on the positions of Nouralddeen al-Zinki in Dar al-Izzah with mortar fire.
Based on the report, hundreds of residents of Dar al-Izzah have staged protest rallies against Nouralddeen al-Zinki terrorists.