Syria
ISIL's Front on Verge of Full Collapse all around Syria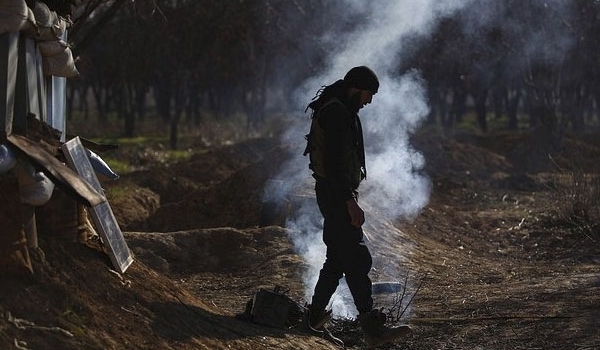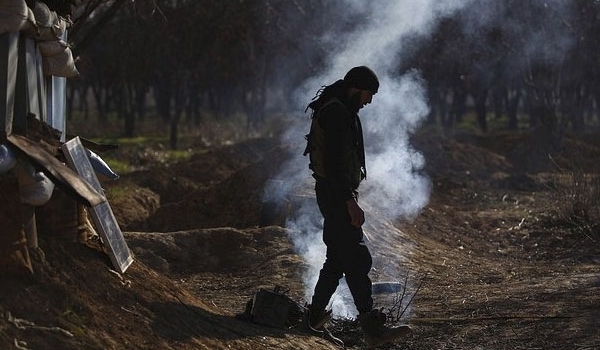 Local sources confirmed on Friday that a large number of ISIL commanders have fled the battlefield following the Syria Army's rapid advances in Deir Ezzur, pushing the terrorist front in the region to total collapse.
The sources said that two groups of ISIL engaged in heavy fighting in the town of Albu Kamal in Southeastern Deir Ezzur, leaving a number of casualties on both sides.
In the meantime, the ISIL has intensified its suicide attacks on army positions in several flanks following the rapid advances of the army and the Syrian Democratic Forces in Deir Ezzur province, the sources said.
They added that continued escape of ISIL commanders from the battlefield has pushed the terrorist group towards complete collapse.
Just as the ISIL's reign in Eastern Syria began to effectively diminish, the terrorist group has also launched an all-out counteroffensive on different fronts of the oil-rich province.
The Syrian army troops and Air Force launched assault on ISIL in and around the city of Deir Ezzur on Wednesday.
The army units engaged in fierce clashes with ISIL near Huweija Sakar in the Southeastern outskirts of Deir Ezzur city, destroying several positions and two military vehicles.
Also, the army's artillery and aircraft targeted ISIL's positions in the village of al-Hosseiniyeh Northeast of Deir Ezzur city and in the neighborhoods of al-Huweiqa, al-Arzi, Khasarat and Kanamat, killing a number of terrorists and destroying their equipment.