Syria
ISIS squeezed into last areas of east of the Euphrates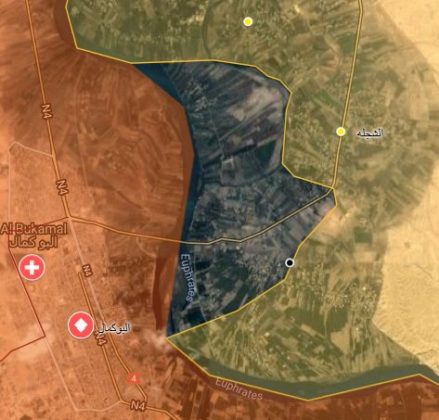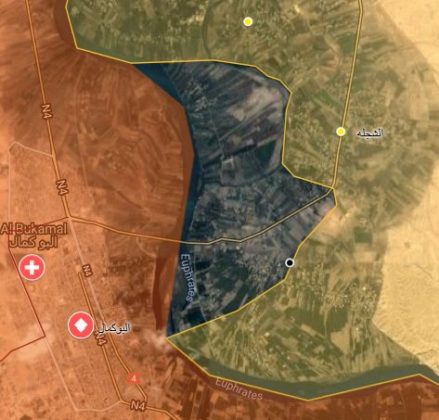 Daesh is on its last legs in the eastern Euphrates region as their fighters have lost more ground to the Syrian Democratic Forces (SDF) this week.
Backed by heavy artillery strikes  of U.S., the Syrian Democratic Forces scored an important gain on Thursday when their forces captured the villages of Murashida and Arqoub.
The Syrian Democratic Forces are now working to gain the remaining Daesh pocket that is located along the eastern bank of the Euphrates River.
According to the latest reports from Deir Ezzor, the remaining Daesh terrorists are trying to cross the Euphrates and enter the areas controled by the Syrian Army.