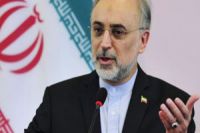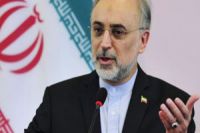 Islamic Awakening confab begins in Iran
The international conference of "Muslim University Professors and Islamic Awakening" has started its work in Tehran with more than 600 Muslim nation's top academics in attendance.
According to IRIB World Service, the two- day conference whose motto is "progress, justice, and religious democracy", hosts university professors, elites and politicians from Muslim nations, including Bahrain, Lebanon, Egypt, Tunisia, and also representatives of Lebanon's anti-terrorist movement Hezbollah.
Five professional commissions with focus on Islamic awakening, governing based on democracy, pathology and opportunities of Islamic awakening will be formed during these two days.
The Iranian president, Mahmoud Ahmadinejad is due to deliver speech at the opening of the conference.