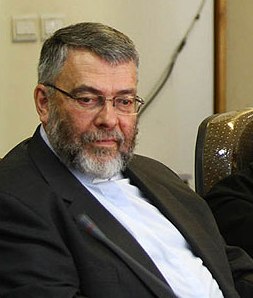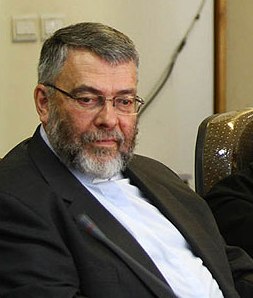 Catholic priest from Vatican calls for revival of interreligious dialogues demanding religious leaders to be exemplary for the people.
Monsignor Froncois Bousquet, Roman Catholic Priest from Vatican in an exclusive interview with Taqrib News Agency (TNA) defined contemporary awakening across the world and highlighted the role of religious leaders in guiding the moves.
He said contemporary awakening as it is dubbed in reference to the present popular movements across the world has to be defined in details saying, "To do so seriousness should not be mistaken for violence and that has to be found firstly in one's conscience."
As of the role of religious leaders in guiding contemporary awakening he said, "First of all religious leaders have to be exemplary and then have a judgment on the manners of the people."
When asked about existence of a similar movement to Islamic Awakening in the Christian world, he differentiated the Muslim and Christian worlds in their main hub of attention and said, "Christians mainly discuss a revival of conscience and spirituality but it does not equal an awakening and an anti-secular movement for justice and peace."
He counted self-consciousness, avoiding violence, founding everything on affection, respecting freedom of religions, promoting sciences among the people, making efforts for involving morality in the world of politics and also respecting the values in different religions as the conditions for religious awakening among people.