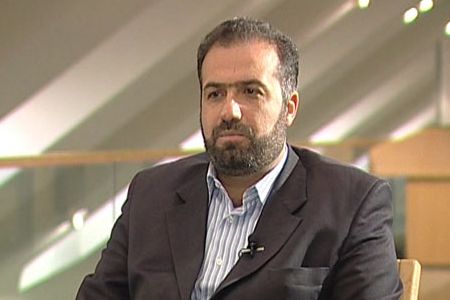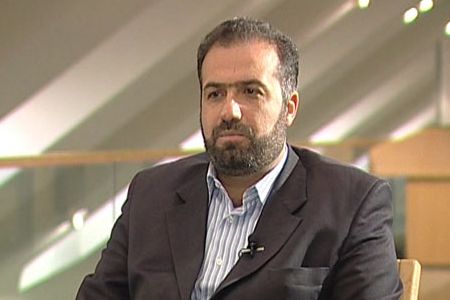 A senior Iranian lawmaker has praised the country's intelligence achievement in apprehending a CIA agent as a major blow to US intelligence domination in the world.
"The intelligence supremacy of the Islamic Republic of Iran in controlling and steering the US spy drone and the detention of a CIA agent have seriously damaged US intelligence hegemony," Kazem Jalali said on Tuesday.
He added that the US can no longer portray its political and intelligence apparatus as being all powerful.
The spokesman for the Majlis (parliament) National Security and Foreign Policy Committee pointed to the attempts made by Western media outlets to downplay Iran's intelligence achievements as a natural effort to reduce the mounting psychological pressure on the US and its allies.
"We fully understand US frustration and helplessness, and their resorting to media projection in order to cover up their political and intelligence weaknesses," Jalali stated.
On December 17, Iran's Intelligence Ministry announced the capture of a CIA agent of Iranian decent, foiling an intricate US plot to carry out further espionage activities in the Islamic Republic following the capture of a US spy drone in northeastern Iran.
In a televised confession, the US operative, Amir Mirzaei Hekmati, said he had joined the US Army in 2001 and underwent decade-long intelligence training, and that he had been sent to the US Bagram Air Base in eastern Afghanistan and given access to classified intelligence before flying to Tehran.
Earlier in December, the Iranian armed forces captured with minimal damage a US spy drone which had taken off from a US military base in Afghanistan and was flying within the Iranian borders.
On November 24, Iran announced the arrest of a dozen other CIA spies found to have been on a mission to sabotage the country's nuclear facilities and other important compounds.
Another US espionage network with 12 members has been busted in Iran and Lebanon in cooperation with the Lebanese resistance movement of Hezbollah.