Iran
Islamic Iran slams France on nuclear claims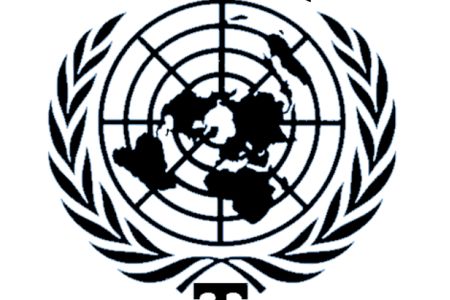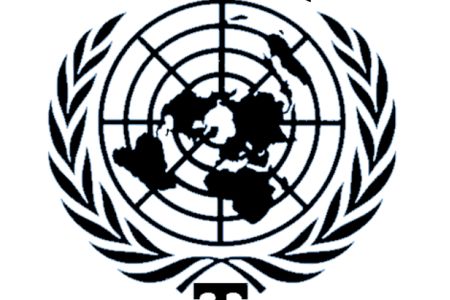 Iran has lashed back at France for its 'longstanding failure' to abide by Nuclear Non-Proliferation (NPT) regulations following claims by Paris against Tehran's nuclear program.
Iran's mission to the UN Disarmament and International Security Committee denounced Monday remarks by French envoy at the UN body, Eric Danon, suggesting that Tehran's nuclear program may include a military dimension.
The Iranian mission pointed to France's 'long history of violating' NPT provisions despite the European country's membership in the pact, IRIB reported on Tuesday.
France is in no position to pass judgments on Tehran's adherence to NPT stipulations, given Paris's 'poor record' in implementing the international statutes on non-proliferation of nuclear weapons, Iran's UN mission noted.
The mission also pointed to France's assistance to the former regime of the executed Iraqi dictator Saddam Hussein towards its development of its chemical weapons program.
It also referred to evidence showing that French companies could not have contributed to Saddam Hussein's chemical program without the prior authorization from Paris.
On June 28, 1987, Sardasht became the first Iranian populated city to be hit by chemical weapons used by Saddam's regime during the 1980-1988 Iraq-Iran war.
There is still no clear estimate of the number of those killed or injured but authorities believe that out of a population of 20,000, almost a quarter of people are still suffering from severe respiratory illnesses caused by the chemical attacks.
The Iranian mission at the world body further pointed out that France also became the first country to provide the Israeli regime with the know-how required to produce nuclear weapons back in 1959.
France's claims about observing the NPT come as the country has carried out many of its nuclear tests outside its territories and within a region stretching between North Africa and the Pacific Islands, the mission added.
Iran's UN mission also called on Paris to act "responsibly" and "in compliance with the international law" instead of leveling "baseless allegations" against other countries.