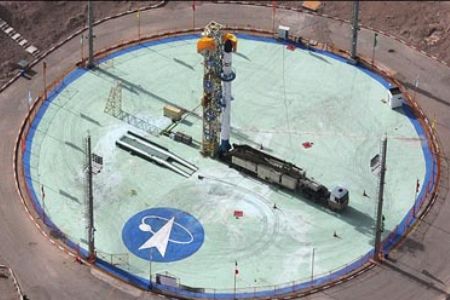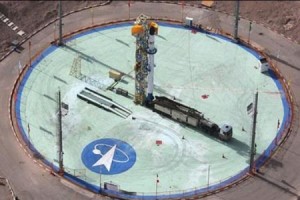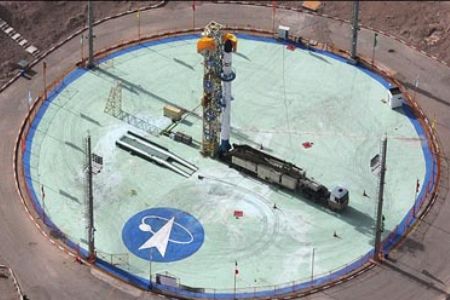 Head of Iran Space Agency (ISA) Hamid Fazeli has announced the country's plan for the upcoming launch into space of three domestically-built satellites.
The satellites, Kavoshgar 5 (Explorer 5), Fajr (Dawn) and Navid (Herald), will blast into space soon, Fazeli told reporters on Wednesday without giving further details.
He lauded Iran's space achievements and pointed out that the Islamic Republic stands among the eight countries that have obtained the technology to design, produce and send satellites into space, IRNA reported.
Fazeli further noted that the ISA has made great achievements in the field of modern space technology.
Equipped with hi-res imaging gear, the Fajr satellite can stay in space for a year and a half while transmitting pictures to stations on Earth. It is also fitted with a domestically-made GPS navigation system.
Kavoshgar 5, which weighs 285-kg, has a structural built similar to the Omid (Hope) satellite- – Iran's first domestically-produced satellite launched into orbit in 2009.
The Omid data-processing satellite was designed to circle the Earth 15 times per day and to transmit data via two frequency bands and eight antennas to an Iranian space station.
The Navid satellite, completely designed and built by Iranian experts, weighs 50 kilograms and can take pictures in low altitudes of about 250 to 375 kilometers from the earth.
On June 20, Iranian President Mahmoud Ahmadinejad said Iran had obtained the technology to develop different satellites and would soon launch giant satellites that would be placed in circular orbits at an altitude of nearly 35,000 kilometers (21,748 miles) over the Earth.
In February, the Iranian chief executive unveiled Kavoshgar 4 (Explorer 4) and three other national satellites– Fajr (Dawn), Rasad (Observation), Amirkabir I, Zafar (Victory) and the Kavoshgar 4 (Explorer 4) satellite carrier.
Iran is one of the 24 founding members of the United Nations' Committee on the Peaceful Uses of Outer Space, which was set up in 1959.
Tehran also plans to launch the country's first manned mission to space by 2019.