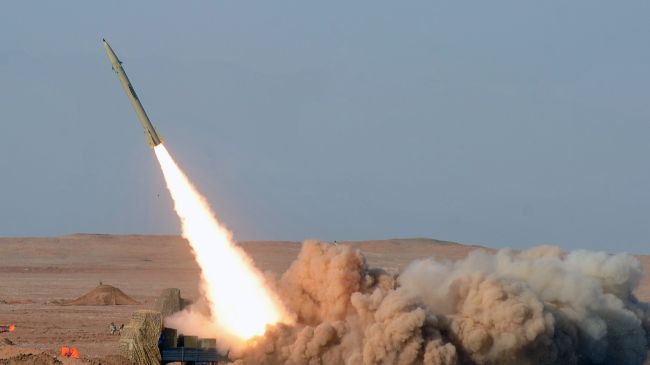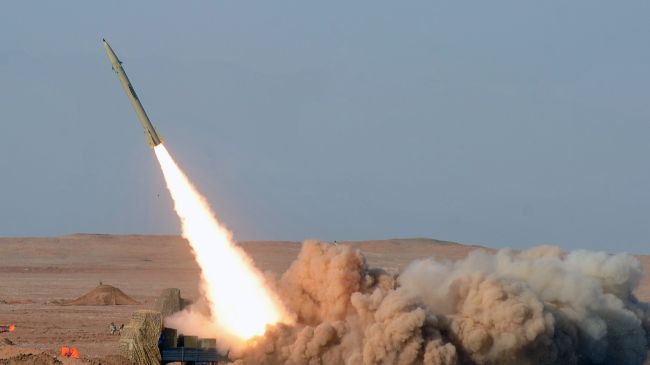 A senior commander of Iran's Armed Forces says the Israeli regime will spell its own "swift death" by firing the first shot at Iran.
"The [Israeli] regime occupying al-Quds (Jerusalem) not only lacks the capability to make a military move against the Islamic Republic, but is also well aware that it will spell its own swift death by firing the first shot [at Iran]," Deputy Chairman of Iranian Armed Forces' Chiefs of Staff Brigadier General Massoud Jazayeri said Monday.
He also said that the occupied lands as well as the 'illegitimate US interests' in the region are all within the reach of Iranian missiles.
Jazayeri stressed that Iran will never initiate a war, but added that any aggression against the country will meet the Islamic Republic's "resolute and extensive" response.
Israel has recently stepped up threats of carrying out a strike against Iran's nuclear energy facilities.
The threats are based on the unfounded claims that the peaceful nuclear activities of the Islamic Republic include a military component.
Iranian officials have refuted the allegation and have promised a crushing response to any military strike against the country, warning that any such measure could result in a war that would spread beyond the Middle East.