Syria
Iran: Bright days ahead for Syrians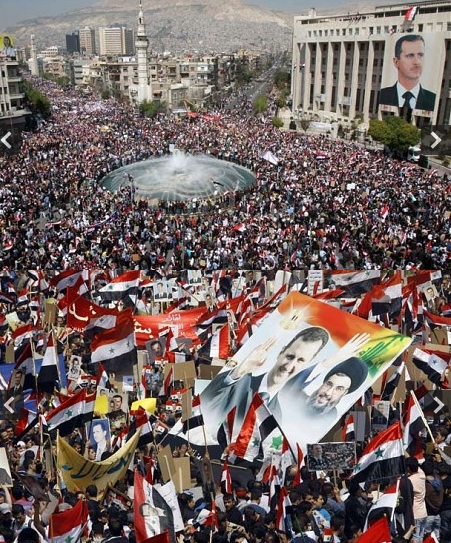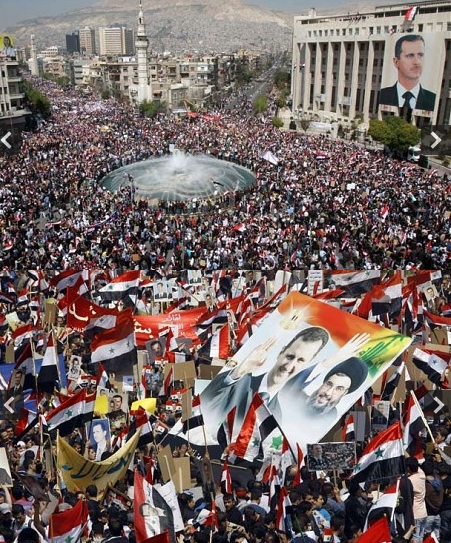 Iran's Foreign Minister Ali Akbar Salehi has voiced optimism that cooperation among regional and Arab countries would bring about a "happy ending" to the recent events in Syria.
Speaking to Iraqi and Iranian reporters during an official visit to Iraq, Salehi said he expects regional and Arab countries to work together so that developments in Syria will be resolved and lead to a happy ending while the legitimate demands of people are fulfilled and the Syrian government will maintain its stability under the leadership of President Bashar al-Assad, IRNA reported on Monday.
Syria has been experiencing unrest since mid-March, as hundreds of security forces and ordinary citizens have been killed in the violence.
While the opposition and Western countries accuses Syrian security forces of being behind the killings, the government blames outlaws, saboteurs and foreign-led armed terrorist groups for the deadly violence, stressing that the unrest is being orchestrated from abroad.
The US and the Israeli regime have been leading a major push to sow violence and discontent in Syria. Neighboring Turkey and a number of European governments have also made efforts to destabilize the Middle Eastern country that has played a key role in supporting regional resistance against Israeli occupation of Palestine.
"Any power vacuum in Syria will have unforeseeable consequences," Salehi warned during his remarks.
However, the Iranian minister added, there is a "bright future" ahead, expressing optimism that regional issues would be resolved in an appropriate manner.