Economy
Islamic Republic of Iran discovers new oil reserves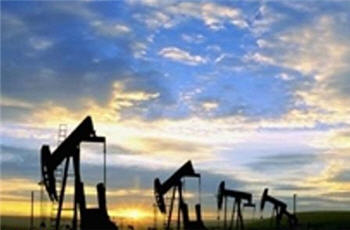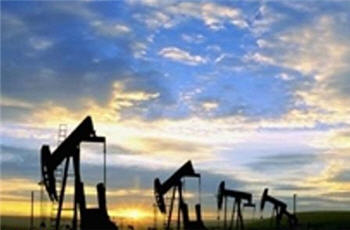 New oil reserves have been discovered in Yadavaran oil field southwest Iran, brining the extractable Iranian oil reserves by 5 to 6 billion barrels.
Islamic Republic of Iran Minister of Oil Rostam Qasemi told reporters on Tuesday that already 20 thousand barrels of oil per day are produced in the oil field, a few months after excavation works started in the area.
He said the field's output will reach 200 thousand barrels per day when the second phase of the oilfield comes on stream.
Islamic Republic of Iran has total oil reserves of 154.8 billion barrels at present, the minister said.