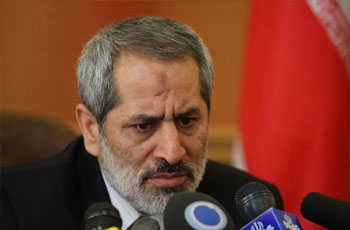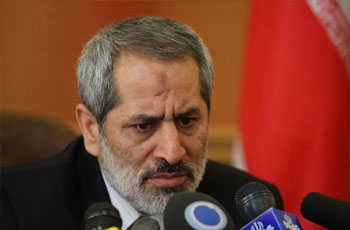 Indictments have been issued for over 15 individuals in a case of espionage whose defendants admitting connection to the US and israeli spy agencies, IRI Prosecutor General told reporters Tuesday.
Abbas Ja'fari Dolatabadi said he would speak more to reporters later on the nature of charges brought against the defendants.
He noted that the indictment points to the role of the US and israel in acts of espionage against the Islamic Republic of Iran.