Technology
Islamic Republic of Iran is world's 15th leading scientific nation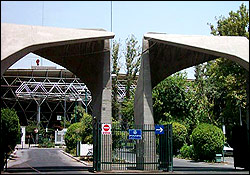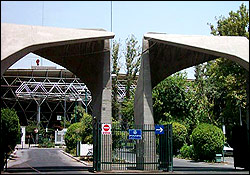 Iran's scientific community has been placed in the 15th place in the Scopus ranking to date, which represents a breakthrough for the country's scientific establishment.
Islamic World Science Citation Database (ISC) Director Jafar Mehrad made the announcement in Shiraz on Sunday, the Mehr News agency reported.
Scopus, officially named SciVerse Scopus, is a bibliographic database containing abstracts and citations for academic journal articles. It covers nearly 20,500 titles from over 5,000 international publishers, of which 19,500 are peer-reviewed journals in the scientific, technical, medical, and social sciences.
Iran's highest previous ranking was 17th in 2012, Mehrad said, expressing hope that Iranian scientists would continue to make progress.
He also said that Iranian researchers have contributed a 6.1% share to the world scientific output, adding that the Islamic Republic stands above many Western countries such as Belgium, Denmark, Austria, Portugal, Norway, Finland and Greece in this regard.
The Iranian government has committed to a comprehensive plan for science including boosting R&D investment to 4 percent of GDP by 2030, compared with just 0.59 percent of gross domestic product (GDP) in 2006.