Iran
Islamic Republic of Iran sympathizes with Philippines typhoon victims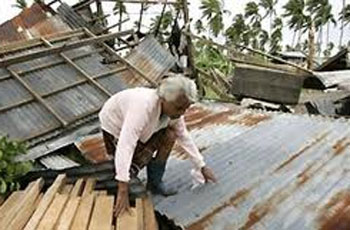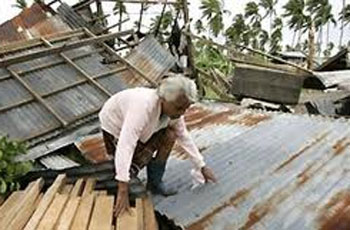 Islamic Republic of Iran Foreign Minister Ali-Akbar Salehi expressed sympathy with the victims of the recent typhoon in the Philippines.
In a message to his Philippines counterpart, he expressed regret over the incident and condoled the nation and government over the recent calamity in that country.
Salehi hoped that the government and nation of Philippines will overcome the catastrophic situation with tolerance and patience.