Palestine
Israel abduction claim plot against Palestinians: Meshaal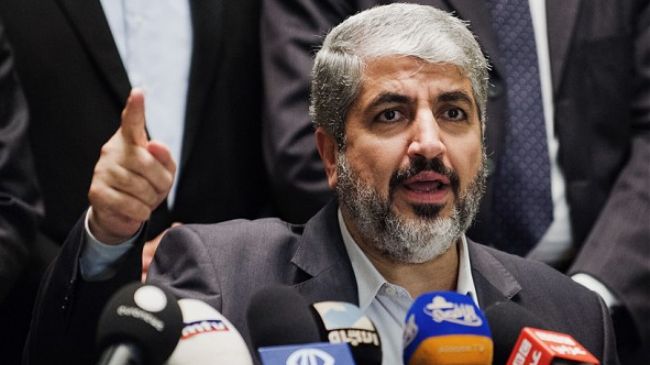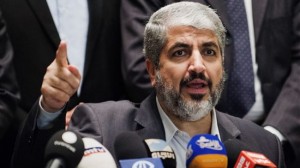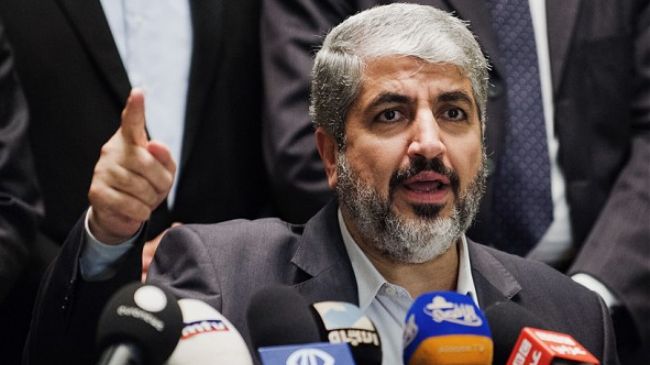 Palestinian resistance movement Hamas says Israel's claims of the abduction of three settlers in the occupied West Bank is a plot to step up its crackdown on Palestinians.
In a letter to Iranian President Hassan Rouhani on Thursday, Hamas Political Bureau chief Khaled Meshaal outlined the Israeli regime's fresh atrocities against the Palestinian people in the occupied West Bank and the besieged Gaza Strip.
Meshaal pointed to the disappearance of three Israeli settlers in the West Bank on June 12, saying the Tel Aviv regime has misused the so-called search operations to intensify its pressure on Palestinians and detain many Hamas figures.
The Israeli regime has accused Hamas of kidnapping the illegal settlers whom Tel Aviv says went missing in the West Bank city of al-Khalil (Hebron), but the Palestinian faction has categorically denied the accusations.
Israeli forces have so far killed five Palestinians and arrested nearly 400 others, including Hamas members and lawmakers, as part of the search campaign.
Meshaal further said Israeli spy agencies have made massive arrests including Palestinian lawmakers, politicians and scholars in an attempt to weaken the nation's resistance in the face of Israeli acts of aggression and to cripple the Palestinian parliament.
Israel's recent abduction claims are merely aimed at sabotaging the reconciliation accord reached between Hamas and Fatah, which led to the formation of the Palestinian national unity government earlier this month, according to Meshaal.
He also highlighted the dire situation of more than 5,000 Palestinian prisoners in Israeli jails, saying there are 250 children among those behind bars.
Meanwhile, the Israeli military continues to carry out aerial assaults on the Gaza Strip on an almost daily basis, killing an injuring several Palestinians amid the regime's all-out siege on the coastal enclave, Meshaal added.
The Hamas official also said Israeli crimes against the Palestinian people in the occupied West Bank and Gaza violate international regulations and amount to war crimes, calling on the international community to condemn Tel Aviv's atrocities.