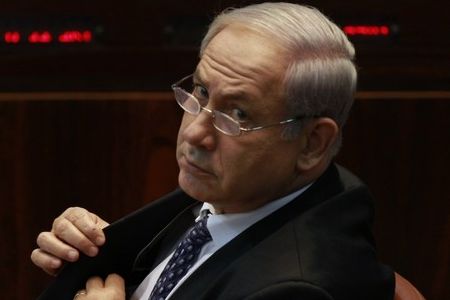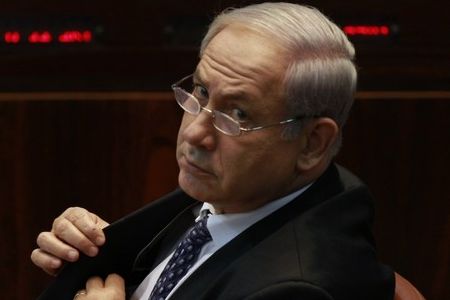 Israel vows to continue settlement construction despite international opposition and calls for a halt from the Palestinian Authority (PA) which is threatening to quit talks over the issue.
"We in Israel will know how to defend ourselves and continue to build our country…We will succeed in building up the communities, towns and cities of Israel," Israeli Prime Minister Benjamin Netanyahu told his cabinet on Sunday.
This would "ensure our future in our homeland," he went on to say.
The remarks come amid international furor sparked by Netanyahu's approval of the construction of more than 230 settlement units in East al-Quds (Jerusalem).
Meanwhile, plans for Israeli leaders and PA officials to meet in France this week were postponed in the wake of strong criticism from Paris over Tel Aviv's construction plans.
Acting PA Chief Mahmoud Abbas has rebuffed Israel's requests to be recognized as a purely Jewish homeland, saying Palestinians do not have to recognize Israel as "a Jewish state."
Abbas also criticized Tel Aviv for coming up with what he called a new demand every day.