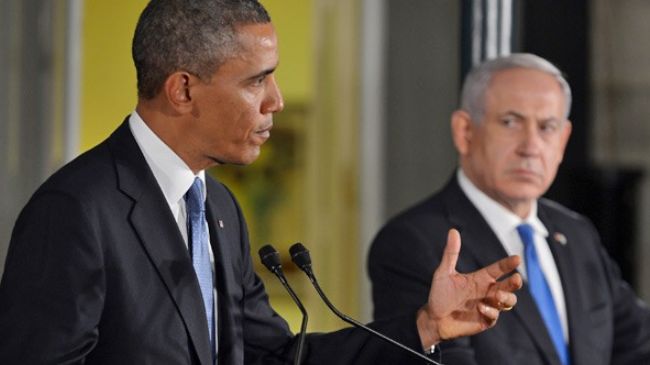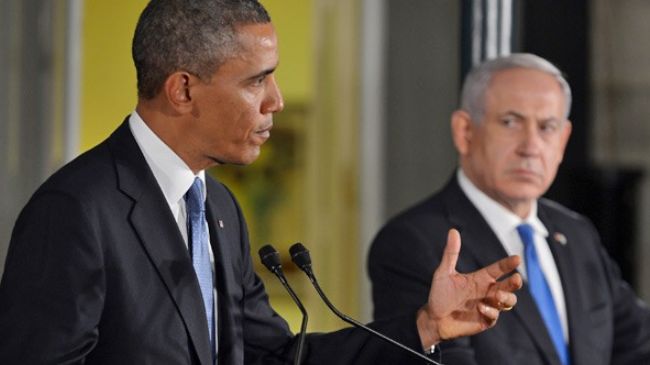 Israel is an integral element of the US imperialistic policy to reinforce Washington's hegemonic agenda across the Middle East, a political analyst says, Press TV reports.
In a Friday article on Press TV, Finian Cunningham argued that Israel is not merely an entity that pressures Washington through Zionist lobby groups and bribes US Congress, "but, more fundamentally, Israel serves to project American imperialist interests and power in the Middle East."
"The affront to international law and human rights that the Israeli regime incarnates, the conflict and wars that it fuels, all these violations are an integral part of how US imperialism asserts hegemony across the Middle East region and beyond," Cunningham wrote.
He pointed to Saudi Arabia and other Arab authoritarian regimes as other parts of the US' "anti-democratic architecture that guarantees Washington's domination in the oil-rich Middle East."
"That domination depends not just on the flow of oil and massive weapons sales from conflicts, but more crucially on the flow of petrodollars to prop up the bankrupt American Federal Reserve," the analyst pointed out.
He also pointed to the decades-long US animosity toward Iran as part of Washington's imperialistic agenda that serves the capitalistic interests of the White House, adding, "American imperialism is hostile to any nation that pursues a path of independent economic and political development. Iran is top of that list."
Cunningham also referred to the recent signs of an improvement in the Iran-US relationship and noted, "The ignominious history of American aggression towards Iran will require some earnest practical measures to build confidence in Washington's purported sincerity. The immediate canceling of illegal US sanctions would be a good place to start, one where the onus is firmly on Washington, not Tehran."
On September 26, Iranian Foreign Minister Mohammad Javad Zarif and his American counterpart John Kerry held a bilateral meeting on the sidelines of the 68th meeting of the UN General Assembly in New York.
A day later, Iranian President Hassan Rouhani and his American counterpart held a landmark phone conversation mainly focusing on Iran's nuclear energy program. It was the first direct communication between an Iranian and a US president since the victory of Iran's Islamic Revolution more than three decades ago.