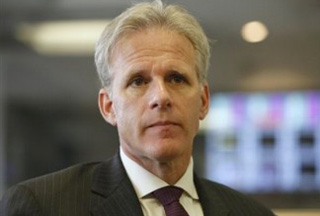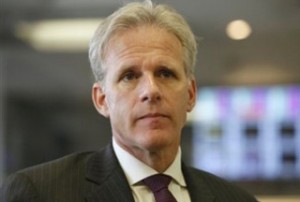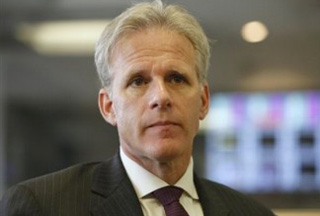 The Israeli ambassador to the United States has rejected reports of an imminent military strike on Iran, saying Tel Aviv is even 'far from' mulling the option.
In an interview with CNN aired on Sunday, Michael Oren, touched upon the much-talked-about option of an Israeli solo military attack on Iran. He rejected recent reports that Israel was likely to attack Iran's nuclear facilities in the near future, Haaretz reported.
"I don't think it's true. I think that we are far from even contemplating such things right now," Oren said, adding that Israel supports the US President Barack Obama's 'outreach' to Tehran, which aims to put an end to the country's disputed nuclear work.
The West, spearheaded by the US and Israel, accuses Iran of pursuing a nuclear weapons program under the guise of enrichment activities.
Under the allegation that Iran is a 'threat' to its existence, Israel, the sole nuclear power in the Middle East, has long threatened to put an end to Tehran's nuclear program by resorting to military action.
Tehran defends its nuclear program as totally peaceful and within the framework of the Nuclear Non-proliferation Treaty (NPT), to which it is a signatory.
Iran says it favors talks over its nuclear work, but calls for logical negotiations without any preconditions.