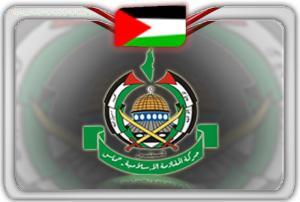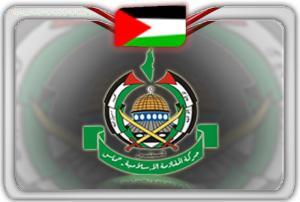 Hamas is conducting intense negotiations with Israel over the release of captured Israeli occupation soldier Gilad Shalit, a senior official in the Islamic resistance group said in comments published Thursday, according to Israel Radio.
Osama al-Muzaini, who is in charge of the talks for Hamas, was quoted as telling a newspaper run by the group that negotiators were currently studying the remaining issues.
He was further quoted as saying that the German mediator in the negotiations is both objective and serious.
He also said that the two Syrian detainees Israel freed last week were part of a deal between the Zionist entity and Palestinian resistance fighters.
"The release of the Syrian prisoners came in the context of captive Israeli soldier Gilad Shalit," said Osama al-Muzaini.
In September, Israel freed 20 Palestinian female detainees after Hamas handed out a video tape showing Shalit's status in his Gaza captivity. The film was intended to move forward indirect negotiations between Hamas and Israel to exchange prisoners.
On Oct. 16, Israel unexpectedly freed two Syrian detainees, Bisher Maqt and Assem Walli, after holding them 25 years in custody.
Al-Muzaini refused to reveal the latest news regarding his movement's negotiations with Israel that Egypt and Germany sponsor. He only said that "the talks are going on and very active."
Hamas wants Israel to free at least 1,000 Arab and Palestinian detainees in exchange for Shalit who was captured by Gaza resistance fighters near Gaza in 2006.