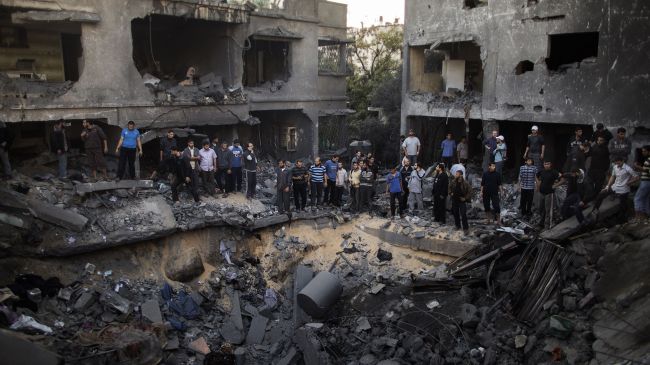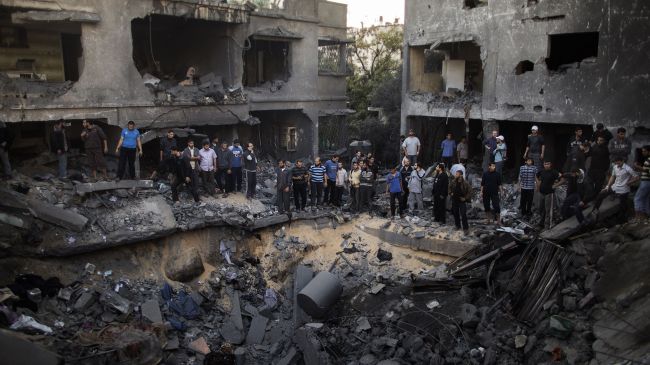 The Islamic Jihad Movement in Palestine has said the Israeli regime was planning to wage another war on the besieged Gaza Strip, Press TV reports.
The group's military wing, the Al-Quds Brigades, has been holding military exercises in order to prepare its members for a possible Israeli aggression, the movement also said.
"The Zionist enemy is getting ready for a major military operation on Gaza. We expect an escalation in the coming days but we are not sitting idle. Our military wing has been training for another war and it will not be a cakewalk for Zionists when they come to confront our fighters," said Khader Habib, a senior Islamic Jihad official.
The Israeli regime launched an eight-day war on Gaza last November, killing 177 Palestinians, including women and children.
Israel launched another war on the coastal enclave in December 2008-January 2009. More than 1,400 Palestinians were killed in the 22-day Israeli onslaught and thousands more injured.
Mustafa Sarsour, a college student, told Press TV he was sure Israel would wage another war on Gaza within days or weeks.
"Almost everyone you talk to in Gaza will tell you that they are worried about another war especially with continued Israeli threats," he said.
Analysts say the Tel Aviv regime has been issuing threats as a tactic to stop Palestinians from resisting Israel's aggression.
Hani al-Basous, a political analyst, said the Israeli forces might target leaders of Hamas and Islamic Jihad in its new aggression as well as Palestinian infrastructure.
"This is part of Israelis psychological war … on people and military in the Gaza Strip and to threat the people to get them under pressure all the time," he added.