Palestine
Israel pressuring Palestinians to leave West Bank, Gaza Strip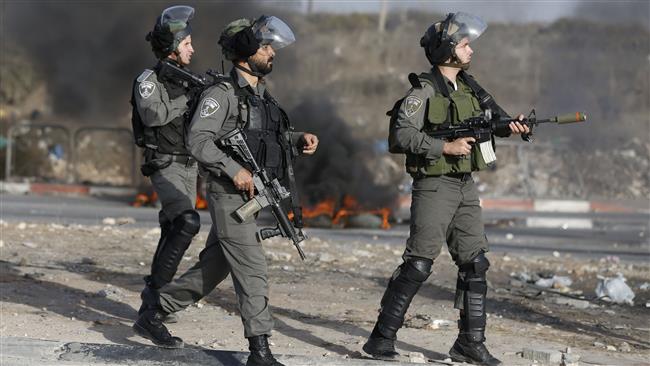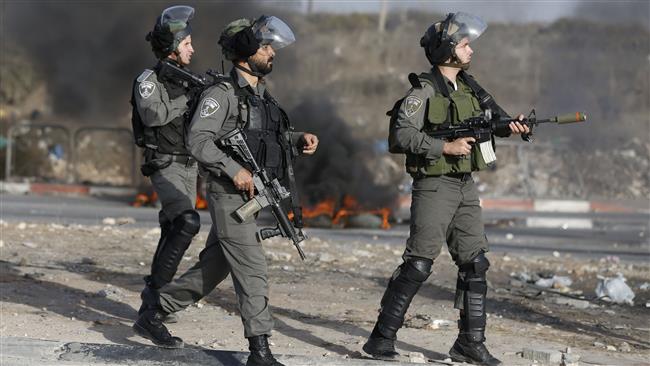 Israeli officials have imposed further restrictions on Palestinians by sealing off the occupied West Bank and the besieged Gaza Strip for a Jewish holiday.
The Israeli army said the restrictions will remain in place on Sunday and Monday for the Jewish holiday of Sukkot.
Meanwhile, activists say the closure is affecting Palestinian livelihoods because it bars tens of thousands of people from traveling to the Israeli-occupied territories for work.
Israeli troops also detained 16 Palestinians across the occupied territories. The arrests follow fierce clashes between Israeli forces and Palestinian protesters in the West Bank city of Ramallah which left 16 Palestinian injured with one being in critical condition.
In an interview with Press TV, Mick Napier, with Scottish Palestine Solidarity Campaign, said that by increasing the restrictions on Palestinians in Gaza and the West Bank, Tel Aviv seeks to make life so miserable for them so they would abandon their homes.
"The Jewish holiday is simply an opportunity to do two things at the same time; To reinforce the loyalty of Zionist Jews to the state by emphasizing their superiority that when they have holiday Palestinians have to suffer as a result; and to increase the pressure on Palestinians by causing economic suffering, social dislocation and so on," Napier argued.
When asked about the reasons why the international community do not exert enough pressure on Israel to halt its atrocities, he said that to answer the question one needs to initially distinguish between "the international community of states" and "the human race."
There has been a strong effort in many European countries to even make open discussion of Israel and Zionism a crime, he noted, but when they carried out polls they found that 59 percent of Europeans consider Israel the number one threat to world peace.
That reveals a deep crack between the support by Western governments for Israel and the state of public opinion, Napier reiterated..
"The Berlin Wall came down when nobody predicted it. Nobody knows when the Zionist nightmare would be lifted from the people of the Middle East. The Palestinians when they resist this disposition are resisting on behalf of all the people of Middle East because the appetite of Zionism are not restricted to Jordan River. They have appetite beyond Palestine," he concluded.