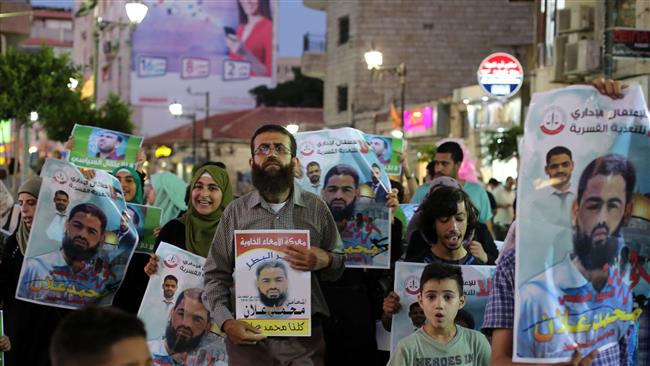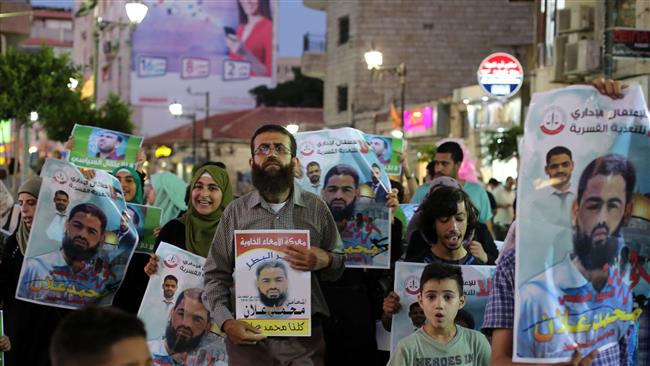 The Israeli regime has freed a Palestinian prisoner who has been on hunger strike against his incarceration without charge or trial.
Israel on Wednesday suspended the detention order against Mohammed Allan, releasing him in a move that his family and friends hailed as a victory.
"I feel very happy," said his brother, Amid Allan. "I hope that my brother… will rise from his bed in healthy condition, as happy as he used to be when they took him from his house."
Meanwhile, Allan's lawyer said his client remains unconscious.
Israel's ruling has not addressed what would happen to Allan if he recovers, saying only he can petition for his release if his condition improves.
Allan has been on hunger strike for 65 days to protest Israel's practice of holding suspects indefinitely, without charge or trial, in a practice known as administrative detention.
Rights groups say the overused measure violates international law.