Palestine
Israeli bandit forces, Palestinians clash in south West Bank refugee camp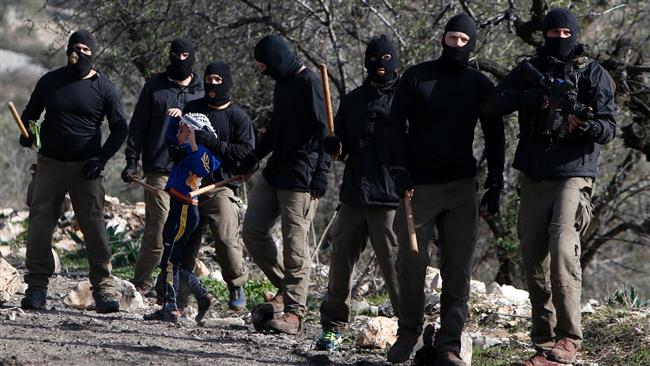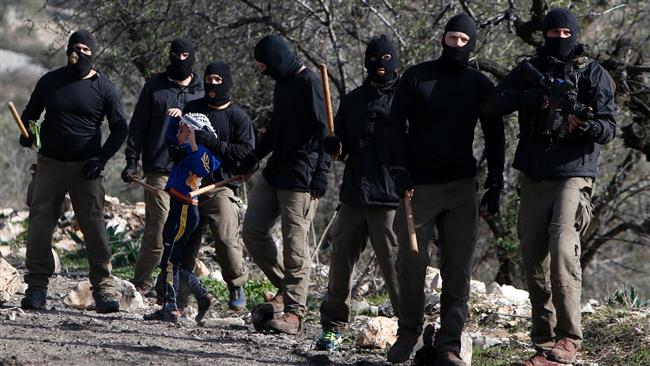 Clashes have erupted between inhuman Israeli military forces and Palestinians in the southern part of the occupied West Bank.
Scores of zionist Israeli troops broke into the al-Arroub refugee camp, located 15 kilometers south of Bethlehem, on Tuesday morning, triggering skirmishes with local residents, Arabic-language Safa news agency reported.
Israeli forces fired stun grenades and tear gas canisters to disperse the crowd, causing coughing and wheezing in several people.
Meanwhile, Israeli settlers have once again stormed the al-Aqsa Mosque compound in the Israeli-occupied Old City of Jerusalem al-Quds.
At least 39 illegal settlers forced their way into the holy site through the Bab al-Maghariba gate under tight protection provided by several groups of Israeli special police forces.
There are reports that Israeli soldiers arrested two Palestinian teenage boys at the mosque's courtyard.
Separately, Israeli military forces arrested nearly a dozen Palestinians during dawn raids on a number of houses across the occupied West Bank on Tuesday.
Local sources, speaking on condition of anonymity, said Israeli forces stormed the central West Bank city of Ramallah, located 10 kilometers north of Jerusalem al-Quds, and al-Bireh early on Tuesday and detained five people.
Israeli forces also arrested four Palestinians in the northern West Bank village of Qabatiya.
In the southern West Bank city of al-Khalil (Hebron), situated 30 kilometers south of Jerusalem al-Quds, Israeli soldiers detained two Palestinians after breaking into their houses.
Moreover, Palestinian sources say several Israeli bulldozers have entered the southern part of the besieged Gaza Strip.
The unnamed sources said the armored bulldozers advanced tens of meters into farming lands east of the border town of Rafah and leveled them.
The occupied Palestinian territories have witnessed tensions ever since Israel imposed restrictions on the entry of Palestinian worshipers into the al-Aqsa Mosque compound in East Jerusalem al-Quds in August 2015.
More than 270 Palestinians have lost their lives at the hands of Israeli forces in the tensions since the beginning of October last year.