Middle East
Israeli ex-premier Ariel Sharon's 'vital organs failing'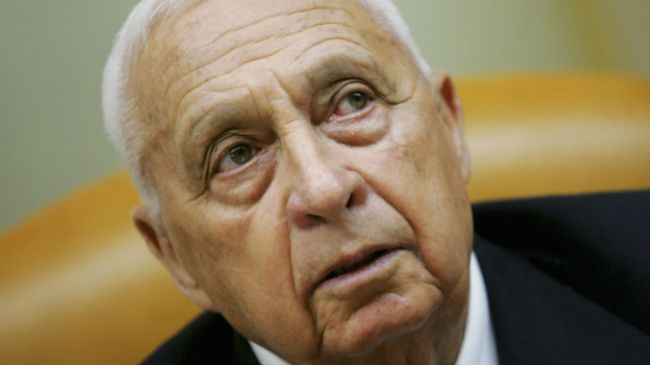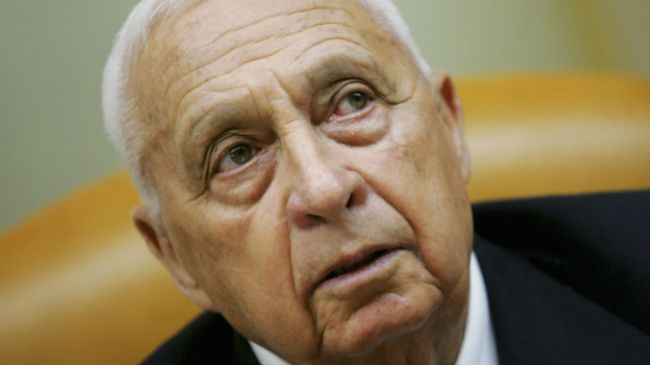 Israeli Former Prime Minister Ariel Sharon's "vital organs" are failing, say medics at an Israeli hospital.
"In the last few days, we have seen a gradual decline in the functioning of Ariel Sharon's vital organs, which are essential for his survival," said Tel Hashomer hospital director Zeev Rotstein on Thursday.
"His state is classed as critical, meaning his life is in danger," the hospital director said, adding, "The medical staff and Sharon's family are expecting a turn for the worse."
According to Israeli media, Sharon's health deteriorated on Wednesday as he suffered "serious kidney problems."
On January 4, 2006, Sharon suffered a stroke and went into a coma, from which he has not recovered.
He was the prime minister of the Tel Aviv regime from 2001 to 2006.