Palestine
Israeli forces shoot, kill Palestinian man over alleged stabbing attack in West Bank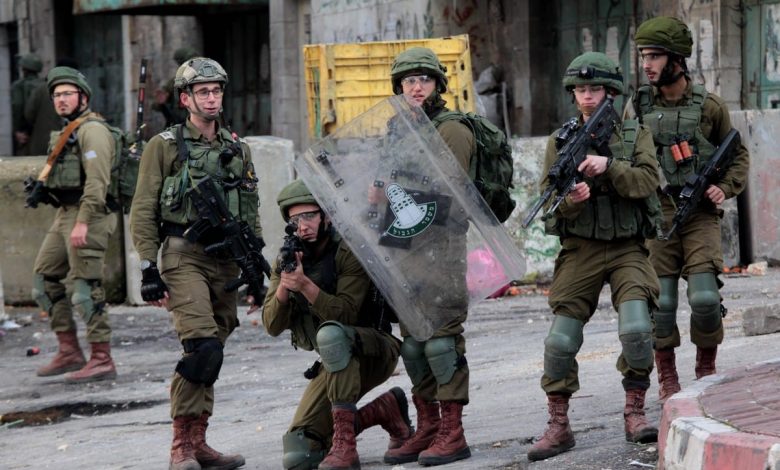 Amid tensions in the occupied territories over illegal Israeli settlement activities and its planned eviction of Palestinian families from their ancestral homes, Israeli army forces have fatally shot a young Palestinian man over an alleged stabbing attempt in the central part of the occupied West Bank.
The Israeli military alleged in a statement that the man, armed with a knife, got out of a car at the Gush Etzion junction on Monday afternoon and attempted to stab a soldier, who shot him dead before he reached him.
The Palestinian remained bleeding on the ground without medical attention until he succumbed to his wounds, eyewitnesses said.
Israeli troops then launched a search to find the car, which had took the purported assailant to the scene, setting up roadblocks in the area.
Shortly after the incident, the driver of the vehicle turned himself in to Israeli forces.
The Palestinian man was later identified as Faleh Mousa Shakir Jaradat, a resident of the village of Sa'ir, which lies 8 kilometers (5 miles) northeast of al-Khalil. The name of the driver was not released.
Back on December 31, Israeli forces shot dead a young Palestinian man at a junction near the Jewish settlement of Ariel over what they claimed to be a stabbing attack.
The Israeli army claimed in a statement at the time that the Palestinian had got out of a car, and "armed with a knife, ran toward a bus station" where settlers and Israeli forces were standing."
Israeli troops opened fire at the Palestinian man, killing him, the statement added.
Israeli troops have on numerous occasions been caught on camera brutally killing Palestinians, with the videos going viral online and sparking international condemnation.
The Tel Aviv regime has been criticized for its extensive use of lethal force against and extrajudicial killing of Palestinians who do not pose an immediate threat to the occupation forces or to the Israeli settlers.