Palestine
Israelis razed 60 mosques in Gaza: Ministry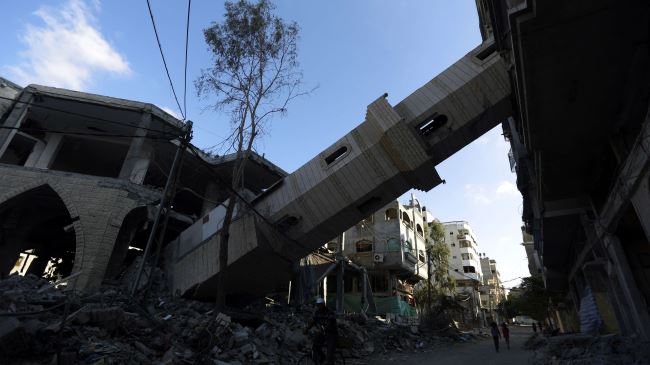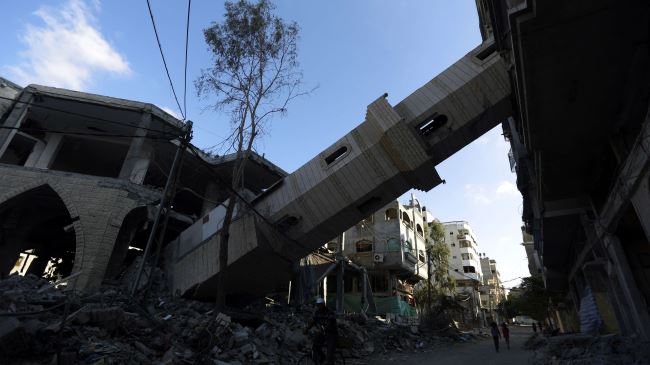 The Israeli war machine has completely demolished at least 60 mosques during more than a month of bombardment in the besieged Gaza Strip.
The Palestinian Ministry of Awqaf and Religious Affairs said in a Friday statement that 20 mosques were destroyed in Gaza City, 17 in Khan Younis, 11 in the northern Gaza Strip, 10 in the center, and two in the southern city of Rafah.
Israeli tank shelling and air strikes have also left 150 mosques partially damaged, said the statement.
Meanwhile, the Gazan Ministry of Agriculture said the enclave's agricultural sector had sustained USD 251 million of damage.
Earlier in the day, artillery shelled northern parts of the blockaded sliver. There were two children among the five killed in airstrikes on northern and southern parts of the besieged territory.
The attacks came following a three-day truce that took effect at 8 a.m. (0500 GMT) on Tuesday.
Israeli warplanes have been pounding numerous sites in the Gaza Strip, demolishing houses and burying families under the rubble. Israeli forces also began a ground offensive against the impoverished Palestinian land on July 17.
About 1,900 people, including women and children, have been killed and nearly 10,000 others injured by the Israeli regime's massive offensive that began on July 8.
Nearly 400,000 Palestinian children are in immediate need of psychological help due to "catastrophic and tragic impact" of war, according to the United Nations Children's Fund (UNICEF).
PressTV