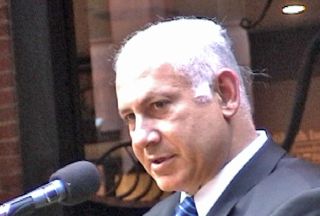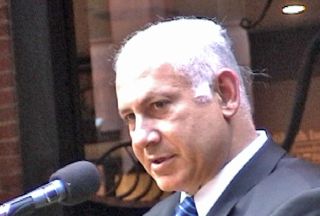 The Israeli prime minister's office has issued two contradictory statements about Tel Aviv's blockade of the Gaza Strip, according to a report.
One statement in English was about plans of easing the siege and another in Hebrew that overturned the decision, the Haaretz newspaper reported on Saturday.
Following meetings on Wednesday and Thursday, the Israeli cabinet agreed to ease the blockade on Gaza, but no binding decision was made during the meetings.
On Thursday, the Israeli Prime Minister Benjamin Netanyahu's office issued a press release in English, which was substantially different from the Hebrew announcement.
According to the English statement, "It was agreed to liberalize the system by which civilian goods enter Gaza [and] expand the inflow of materials for civilian projects that are under international supervision."
The statement further added that the "liberalization of the system" would be implemented immediately.
The Hebrew statement, however, addressed remarks made by Netanyahu, failing to mention any decision or agreement.
The Hebrew version said, "Israel will alter the system in order to allow more civilian goods into Gaza," without giving any further details.
It was not clear whether this discrepancy was a deliberate ploy to buy time in the face of international pressure, or a clerical omission on behalf of the Israeli premier's office, the newspaper said.