Economy
Italian unemployment rate reached 13-year high in June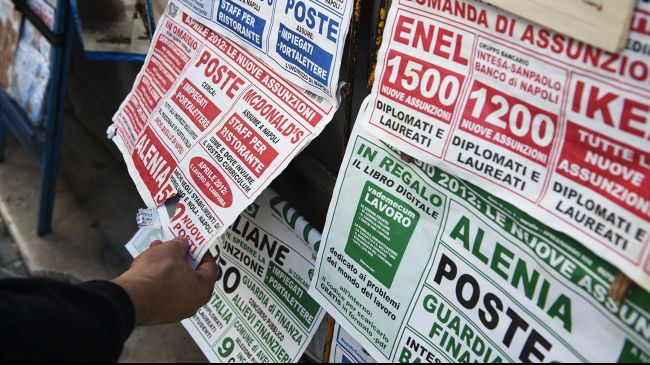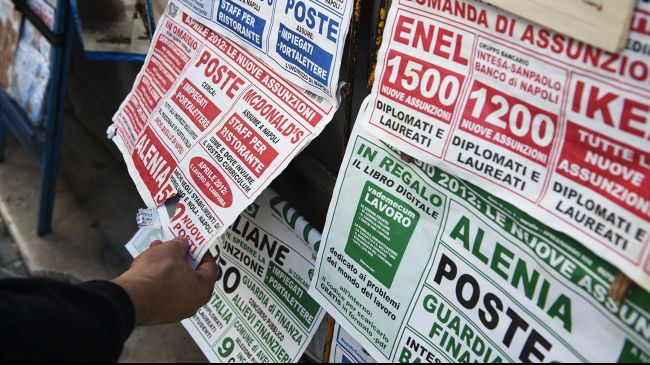 Newly-released figures show that the unemployment rate in recession-bound Italy has hit a new record high of 10.8 percent in June, the highest in almost 13 years.
The rate, up from 10.6 percent in May, was released by Italy's National Institute for Statistics (Istat) on Tuesday.
The figure is reportedly the highest since the third quarter of 1999 as the EU member state continues to struggle through a persisting recession.
Istat added that the Italian youth have been hit hard as joblessness among the people aged 15 to 24 stood at 34.3 percent in June.
The data further revealed that about 2.8 million Italians were looking for jobs in June which shows a 37.5 percent increase compared to the same period last year.
Tough austerity measures, spending cuts, and pension changes introduced by Italian Prime Minister Mario Monti's government have stirred serious concerns for many people, already grappling with the European country's ailing economy.
Italians have been staging demonstrations to protest against high unemployment, economic adversity, and the hardship occasioned by the government-introduced labor reforms.
The government says the reforms are needed to create jobs, increase competition, and cut costs in eurozone's third-largest economy.
Italy started to experience recession after its economy contracted by 0.2 percent in the third quarter and by 0.7 percent in the fourth quarter of 2011.
Apart from the country, various eurozone member states, including Greece and Spain, have been struggling with deep economic woes since the bloc's financial crisis began roughly five years ago.