Iraq
Middle East
Jaafari Tackles with Turkish FM Turkish Troops' Pullout from Iraq's Bashiqa Camp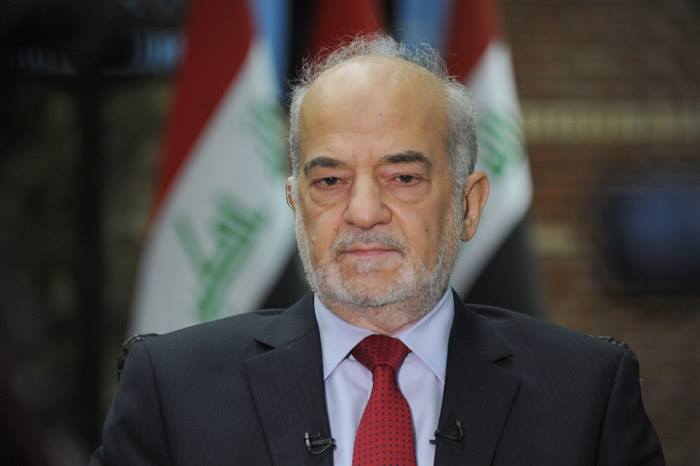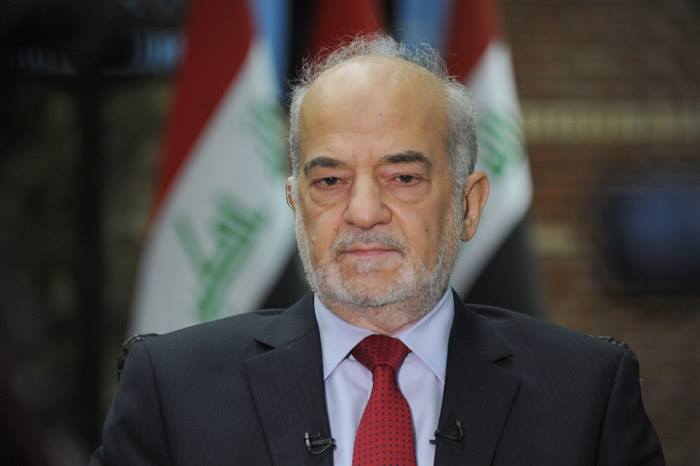 The Iraqi Foreign Minister Ibrahim Al-Jaafari with his Turkish counterpart Melvut Cavusoglu the pullout of the Turkish troops deployed at Bashiqa military camp in northern Iraq and reinforcing the reciprocal commercial investments in both countries.
In a joint press conference in Basghdad, Al-Jaafari highlighted the necessity of the Turkish military withdrawal from Bashiqa camp, expressing his country's desire to intensify the economic ties with Turkey.
For his part, Cavusoglu clarified that Turkey and Iraq will take a joint stance regarding the situation of Bashiqa camp which, he added, contributed to anti-ISIL operations in Mosul.
The Turkish top diplomat also warned Kurdish leaders against next month's independence referendum in the country's Kurdish region.
Cavusoglu had already warned last week that the vote planned for September 25 could even bring Iraq "to civil war".
Cavusoglu also hailed the military achievements made by the Iraqi forces and stressed the importance of intensifying the economic relations between the two countries.