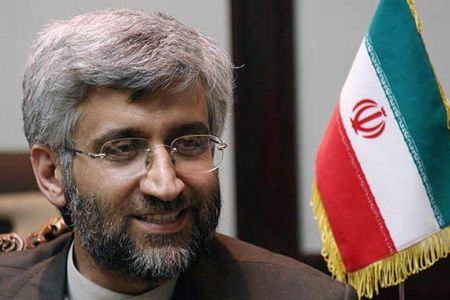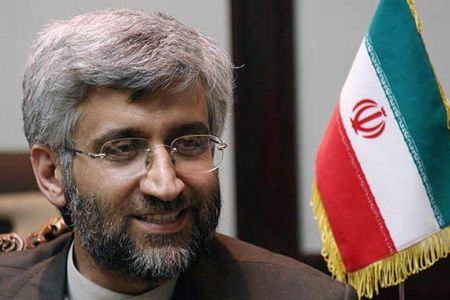 Secretary of Iran's Supreme National Security Council Saeed Jalili on Wednesday replied to a letter already sent to him by EU foreign policy and security chief Catherine Ashton, voicing Iran's readiness to resume talks with the G5+1.
According to the secretariat of Iran's Supreme National Security Council, in the letter which was delivered to Ashton's office on Wednesday, Jalili welcomed the readiness of the G5+1 to resume talks with Iran.
Returning to the negotiation table would be the best means to broaden cooperation between the two sides, Jalili said in his letter.
The success of the upcoming talks depends on the positive attitude of the G5+1 as well as the initiatives of the Islamic Republic of Iran, he said.
Jalili also welcomed Ashton's view that Iran's legitimate rights to make use of nuclear energy for peaceful purposes should be respected.