World News
Japan scrambles F-15 jets over disputed islands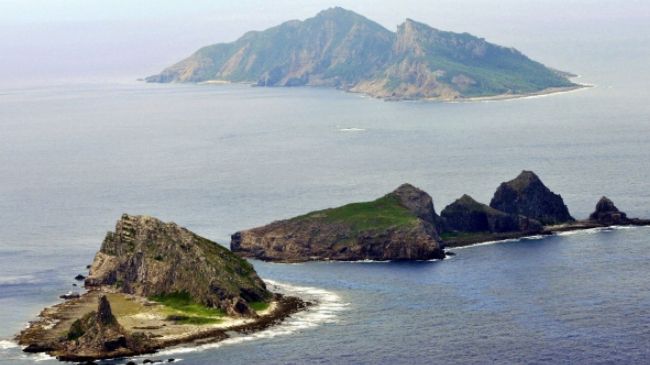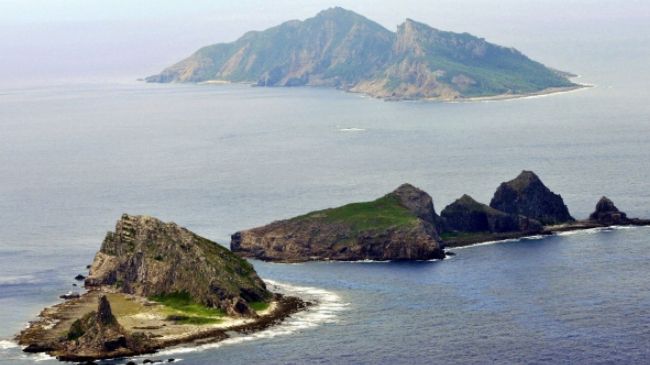 Japan has scrambled fighter jets following an incident where at least one Chinese maritime aircraft entered the airspace over a group of islands in the East China Sea disputed by both Tokyo and Beijing.
Japanese Chief Cabinet Secretary Osamu Fujimura told reporters on Thursday that F-15 planes were mobilized after Chinese aircraft entered the airspace just after 11 a.m. local time (0200 GMT) over the disputed islands, known as Diaoyu in China and Senkaku in Japan.
Over the past two months, Chinese ships have moved in and out of waters around the islands.
However, the Japanese Defense Ministry said the airspace intrusion was the first ever by China.
Meanwhile, Beijing said the flight of the Chinese aircraft over the disputed islands was "completely normal."
Japan's coast guard said it had detected four maritime surveillance vessels in waters around the islands earlier in the day and ordered them to leave the area.
Japan and China have long been in a dispute over the sovereignty of the islands, which would give the owner exclusive oil, mineral and fishing rights in the surrounding waters.
Tensions heightened between the two countries after Japan signed a deal on September 11 to buy three of the islands from their private Japanese owner in line with plans to nationalize the archipelago. Hundreds of Chinese held anti-Japan demonstrations following the move.
In October, Chinese Deputy Foreign Minister Zhang Zhijun said, "We are watching very closely what action Japan might take regarding the Diaoyu islands and their adjacent waters. The action that Japan might take will shape China's countermeasures."
"If Japan continues down its current wrong path and takes more erroneous actions and creates incidents regarding the Diaoyu Islands and challenges China, China will definitely take strong measures to respond to that."