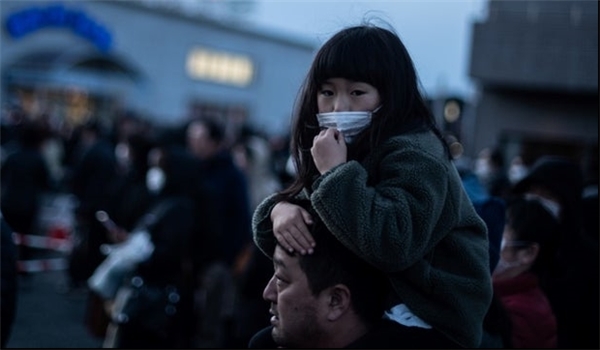 Japan on Saturday criticized the head of the World Health Organization (WHO), accusing him of being incapable of managing the coronavirus crisis.
Speaking at the House of Representatives in the capital Tokyo, Deputy Prime Minister Taro Asos slammed Tedros Adhanom Ghebreyesus for his "inadequate evaluation to address the coronavirus outbreak", Anadolu news agency reported.
He also noted the petition on Change.org signed by 635,000 people so far, demanding the resignation of Tedros.
After first appearing in Wuhan, China, last December, the novel coronavirus has spread to 200 countries and territories. The data shows over 660,000 cases have been reported worldwide since last December, with the death toll above 30,000.