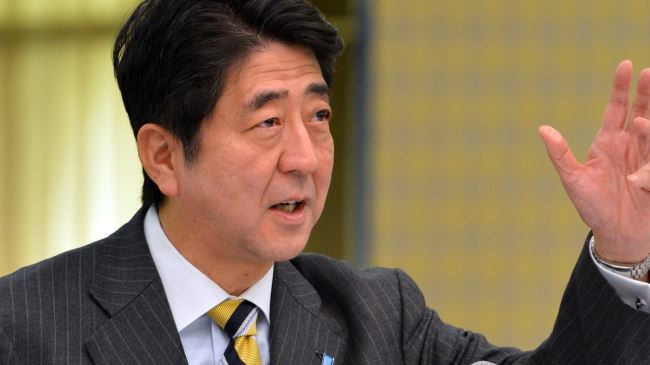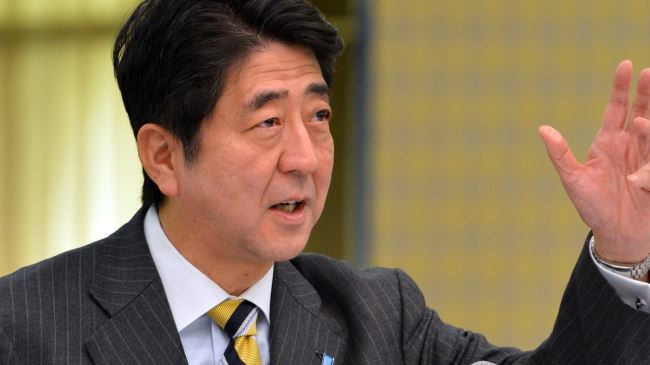 Japan's Prime Minister Shinzo Abe is preparing to dissolve parliament and call for early elections amid signs of the country falling back into recession.
Abe announced the move in a meeting with the leaders of the ruling Liberal Democratic Party on Tuesday.
The election will most likely be held on December 14.
The measure, which is being taken two years ahead of schedule, will give Abe a mandate to postpone an unpopular planned increase in sales tax.
The premier is expected to declare the delay of a second planned rise in sales tax to 10 percent from October 2015.
Abe was elected two years ago on a platform of reviving the economy, but he has been unsuccessful so far.
The Abe administration's economy policy "has not had any positive impact on people's life at all," said Banri Kaieda, head of the Democratic Party, Japan's largest opposition party.
Although Abe's popularity has decreased, he is still expected to win the election because of the division in opposition parties.
Japan's economy, the world's third largest, slipped back into recession for a second consecutive quarter, according to data released on Monday.
Japan's stock market was immediately affected with the release of the data, with Tokyo stocks falling 2.59 percent Monday morning.
Japan came out of its last recession in 2012.