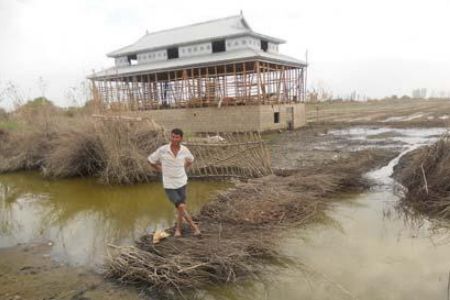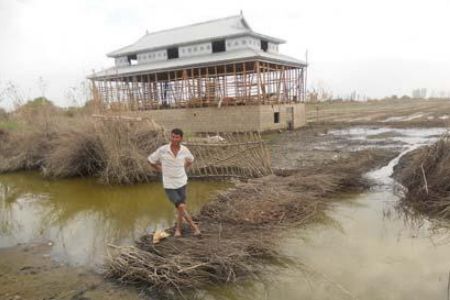 The possible sale of Azerbaijani pieces of land to Jewish people, following the flood, has made villagers of the country worried about their future.
The Azeri government do not care about the flood-hit people who live in villages around Sarisu Lake in Sabirabad, Azeri newspaper Yeni Musavat reported in its Wednesday edition.
The report said that the government have not been successful to help the victims of the incident in the area.
The natural disaster has forced the residents to leave their homes, according to the report.
There had been some earlier reports about the sale project and the compulsory leave made the possibility of the project stronger.
During the past years, Israel has rented tens of hectares of lands in southern Azerbaijan, saying it aims to develop agricultural activities.