Egypt
Jordan, Egypt, Iraq discuss building joint railway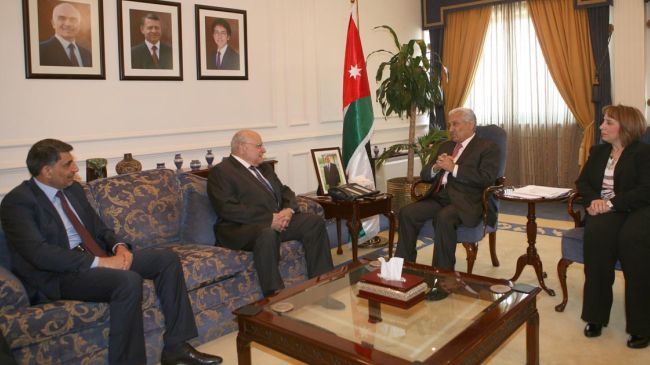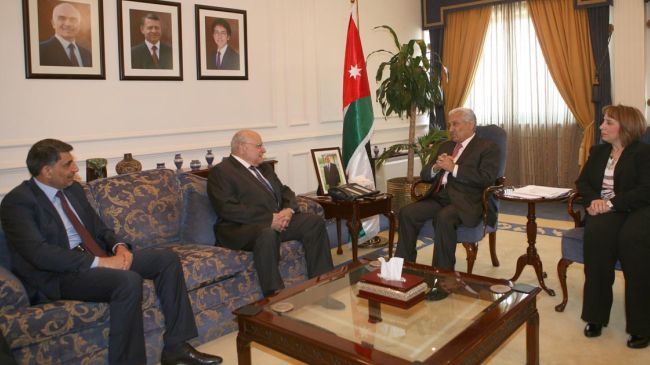 Jordan, Egypt and Iraq have discussed a joint railway project that would link the three countries.
Jordanian Prime Minister Abdullah Ensour met with Egypt's Transportation Minister Ibrahim Demeiri and Iraq's Transportation Minister Salman Jassim in Amman on Saturday to discuss the project.
Petra news agency quoted Ensour as saying that the railway project "will increase the trade cooperation and consolidate the Arab countries' economic interests."
The report did not provide further information about the project.
They also discussed the Arab Bridge Maritime, a joint venture of Jordan, Egypt and Iraq, which accumulated a profit of more than $250 million.