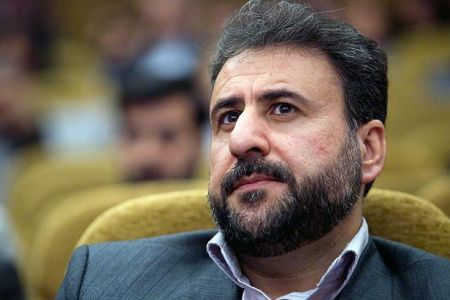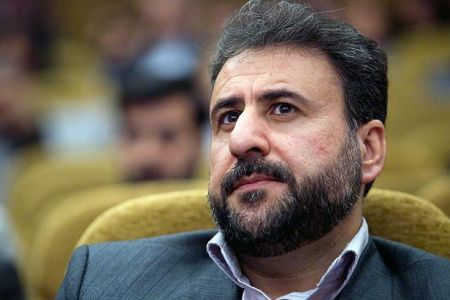 A senior Iranian lawmaker says any visit to Iran by Jordanian King Malik Abdullah II's would face public opposition in the Islamic Republic.
"It seems that if Jordan's King comes to Iran, his presence will face public opposition and serious criticism," Mehr news agency quoted member of the National Security and Foreign Policy Commission of the Iranian Parliament (Majlis) Heshmatollah Falahatpisheh as saying on Tuesday.
"Inviting [Jordanian King] Malik Abdullah to [visit] Tehran will result in the frustration of the revolutionaries in Jordan and the region," the Iranian lawmaker said.
"On the one hand, we support the revolutionaries and the Islamic awakening in the region, and on the other hand, the king of one of the countries [facing a popular uprising] is invited to Iran," Falahatpisheh pointed out.
Also on Tuesday, Alaeddin Boroujerdi, Head of the National Security and Foreign Policy Commission of the Iranian Parliament (Majlis) described the invitation of Jordan's King to Iran as "inappropriate."
In December, Iranian president's chief of staff Esfandiyar Rahim-Mashaei reportedly extended an invitation on behalf of President Mahmoud Ahmadinejad to Jordan's King Abdullah II, asking the monarch to visit Iran for this spring's Nowruz celebrations.
While welcoming the Iranian invitation, the Jordanian king told the presidential envoy that he was "keen to develop Iranian-Jordanian relations," said a statement issued by Jordan's Royal Court.
The statement also quoted Abdullah as saying that it is of significant importance that Tehran and Amman try to "improve Jordanian-Iranian relations in the service of both countries, their brotherly people and joint Islamic causes, and to consolidate security and stability in the region."
On Monday, Ahmadinejad said although King Abdullah II had welcomed the invitation, he postponed the visit.
However, the postponement has "nothing to do with any article or remark by anyone," the Iranian chief executive pointed out.
"The government makes prudent decisions on internal and international fields based on principles," Ahmadinejad said.
Following three weeks of anti-government demonstrations in Jordan, King Abdullah II sacked Prime Minister Samir Rifai and appointed Marouf Bakhit as the country's new premier.
Jordanian protesters, however, have rejected the move, calling for the ouster of the newly-appointed prime minister and intelligence chief Mohammed Raqqad.