Middle East
Jordanians, Britons in Africa to tackle al-Shabab 'in world war against terror'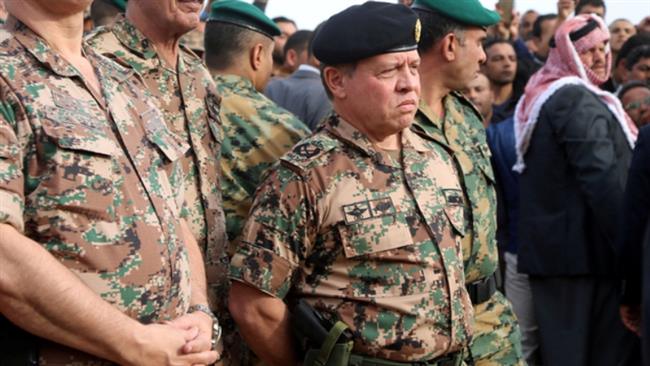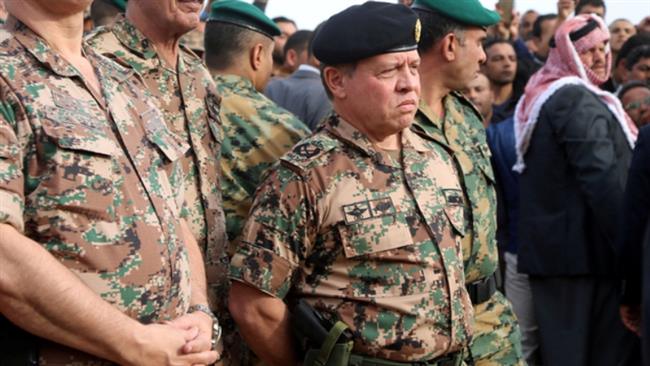 Jordanian and British special forces are secretly working together thousands of miles away in Africa, allegedly to fight al-Shabab terrorists in Somalia, a report claims.
Middle East Eye exclusively "revealed" the news, depicting the deployment as part of war on Daesh Takfiris, to which the militants are apparently linked.
The online news portal quoted Jordanian king Abdullah II as making the announcement among US congressional leaders in January.
The forces Abdullah introduces as part of the campaign include those with the British Army's Special Air Service (SAS).