Lebanon
Jumblatt endorses Helou as 'voice of moderation' for Lebanon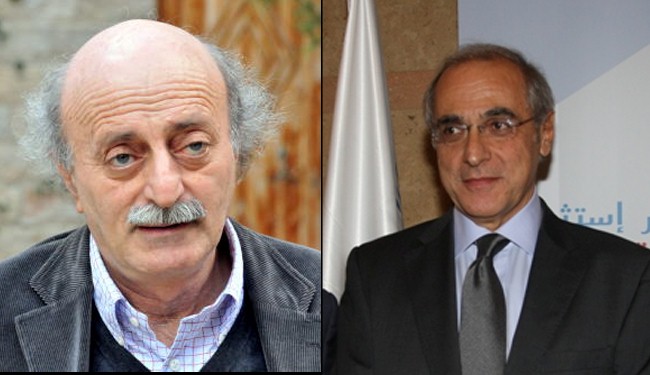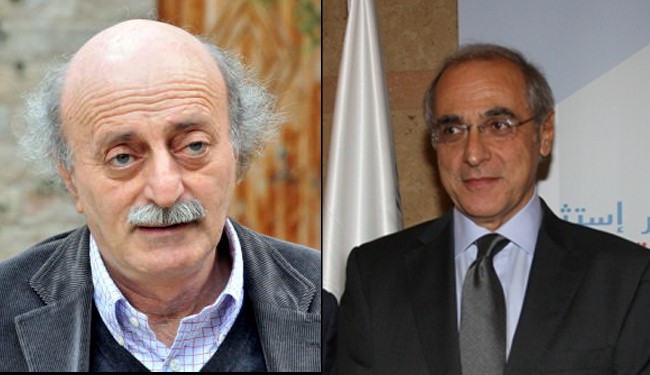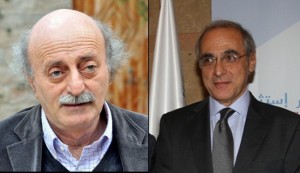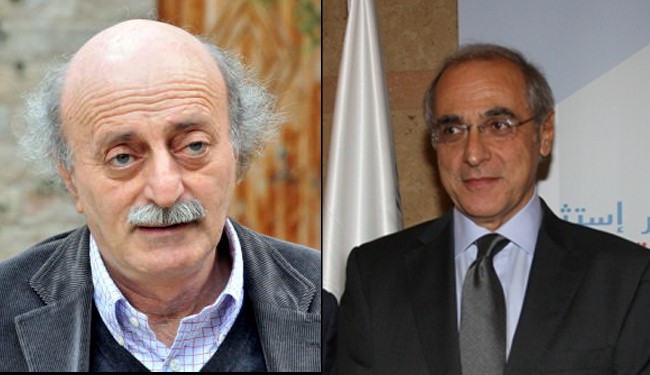 Head of the Lebanon's Progressive Socialist Party leader MP Walid Jumblatt has nominated Henry Helou, a lawmaker from his own bloc, for the presidency.
"Today's meeting of the National Struggle Front bloc … aims at nominating Henry Helou for the presidential election which starts tomorrow [Wednesday]," Jumblatt told reporters after the meeting in Clemenceau.
Jumblatt also described the Aley MP as a "voice of moderation," saying Lebanon needed such a president to help safeguard the country.
"I hope everyone would hear the voice of moderation to help the country overcome this phase," he said.
In response to a question whether Helou's nomination was in response to the nomination of Lebanese Forces leader Samir Geagea, Jumbatt said, "[Helou's] nomination is not a political maneuver."
Politicians Tuesday intensified contacts ahead of a Parliament session to elect a new president as the presumed candidates have yet to secure a two-thirds majority.
A Lebanese Forces delegation headed by MP Strida Geagea gave Speaker Nabih Berri a copy of presidential hopeful Samir Geagea's platform during a meeting in Ain el-Tineh.
Several blocs have already confirmed their attendance of Wednesday's session including lawmakers from Jumblatt and Berri's blocs.
The Lebanese Forces, the Kataeb Party and their allies in the Future Movement have also said they would attend the legislative sessions where MPs are expected to cast their vote for their preferred candidate.