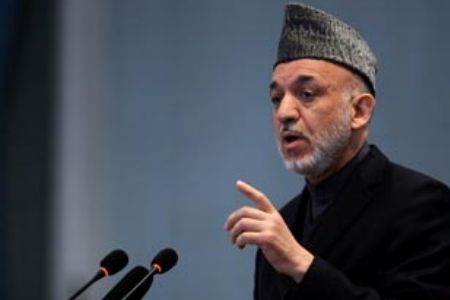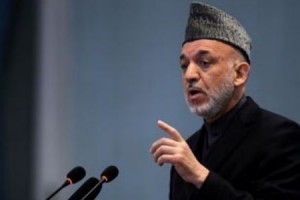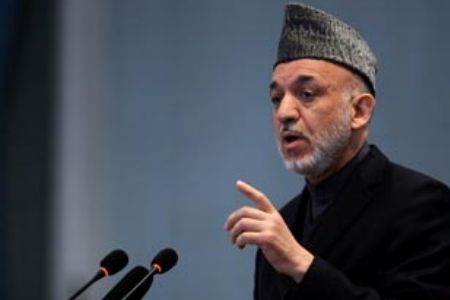 Afghan President Hamid Karzai has strongly condemned sacrilegious acts against Islam's holy book of Qur'an in the United States.
The presidential office on Thursday described burning of the holy Qur'an at a Florida church as "disrespectful and abhorrent".
"President Karzai on behalf of the Muslim people of Afghanistan and on his own behalf denounced the disrespectful and abhorrent act," said a statement from Karzai's office.
Karzai also called on US officials to bring those responsible for the burning of the Islamic holy book to justice.
The remarks come after an American preacher burned a copy of the Qur'an on Sunday. Terry Jones, a US pastor that cancelled a plan to burn copies of the Qur'an last year, was also present at the Florida church.
There have been several incidents of desecration of the holy book of Islam in the US over the past months.
Several Muslim scholars have described burning the holy Qur'an as a hate crime and a blasphemous act.
They say such extremist acts are the end result of promoting Islamophobia in the US.
Legal experts say that based on international laws, the US is duty bound to prevent the spread of religious hatred.
Thousands of Afghan protesters have taken to the streets in several cities to condemn desecration of the Qur'an in the US.
The protesters called on human rights organizations to prosecute the Florida church officials for insulting billions of Muslims.
They also urged the immediate withdrawal of the US-led forces from Afghanistan.