North America
Kerry, Omani FM in Unexpected 2nd Meeting in Two Days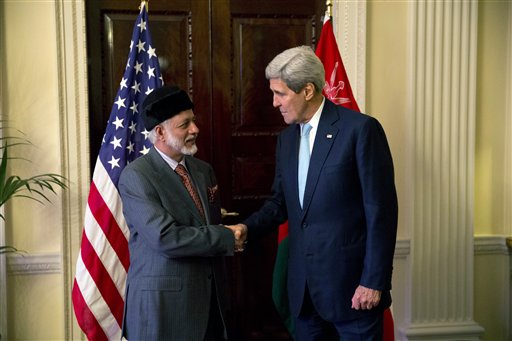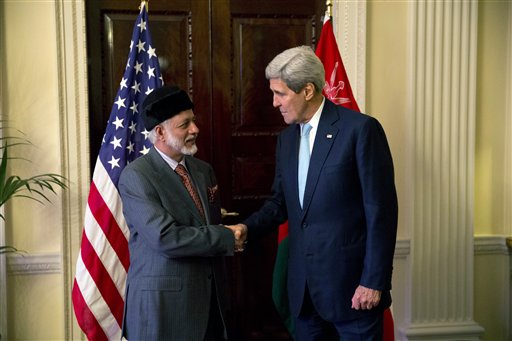 US Secretary of State John Kerry held an unexpected second meeting in two days with a key Arab mediator in the Iran nuclear talks, part of a last-minute push to meet a Monday deadline for a final deal with world powers.
Kerry met Wednesday at his hotel with Yusuf bin Alawi, the foreign minister of Oman, a senior US official said, according to AP. Kerry and Bin Alawi
Bin Alawi was in Tehran last weekend and met with Kerry Tuesday. Their follow-up meeting was unannounced, confirmed only after an Associated Press reporter saw the foreign minister in the hotel.
Oman, unique among the Gulf Arab states for the close ties it maintains with Iran, hosted high-level nuclear talks earlier this month. Those discussions laid the groundwork for an interim nuclear agreement reached a year ago, which world powers and Iran are now trying to cement in Vienna with a comprehensive pact by Monday.