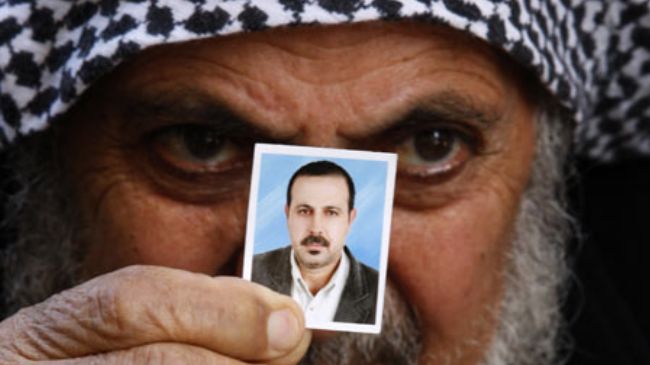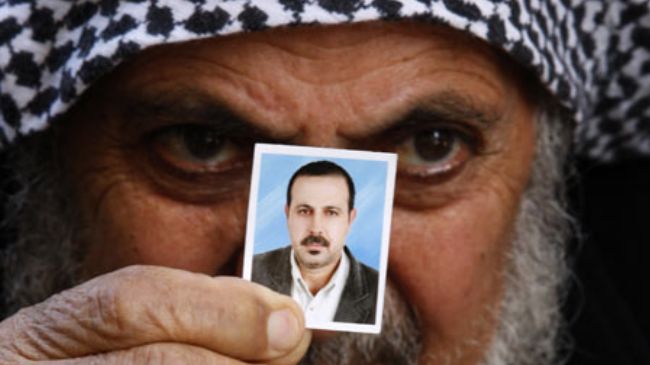 The Australian-Israeli 'Mossad agent' who has become known as 'Prisoner X' may have been linked to the assassination of a Hamas commander in Dubai in 2010, the same year he was found dead in a maximum security jail near Tel Aviv, a report says.
According to a report by the New York Times quoting the Kuwaiti daily Al Jarida on Thursday, Ben Zygier, identified as Prisoner X, was among the 26 suspects in a murder plot in which Mahmoud al-Mabhouh, a Hamas official, was tracked and killed in his hotel room hours after his arrival in Dubai, the United Arab Emirates, in January 2010.
The assassins had reportedly used fake passports from Australia, Britain, Ireland, Germany and France, among other countries.
The report added that 'Prisoner X', who apparently spent a decade working for Mossad, had provided the officials in Dubai with "names and pictures and accurate details" in exchange for protection.
However, the Israeli regime kidnapped him from his hideout and jailed him over treason nearly a month after the operation over the speculation that he had been on the verge of exposing Tel Aviv's secrets about the passports.
Australian media also quoted a security official familiar with the case as saying that Zygier "may well have been about to blow the whistle, but he never got the chance."
On Thursday, Australian media also reported that Zygier had been under investigation by Australia's intelligence services over passport fraud.
The murder plot in Dubai led to diplomatic sanctions against the Tel Aviv regime due to the use of forged passports from European countries and Australia in the operation.
On February 12, the Australian Broadcasting Corporation (ABC) reported that Ben Zygier was "found hanged in a cell with state-of-the-art surveillance systems" near Tel Aviv in late 2010.
Originally born in Melbourne, the 34-year-old Zygier had worked for the Israeli spy agency, Mossad, the ABC said.
The Israeli regime was forced to admit on Wednesday that Zygier had been jailed under a false identity "for security reasons" after Australian media disclosed the secret despite Israel's great efforts to keep a lid on the story.
When the story of Dubai plot emerged in 2010, Australian media quoted former Mossad case officer Victor Ostrovsky as saying that the spy agency regularly forges Australian passports for its agents.
'They need passports because you can't go around with an Israeli passport, not even a forged one, and get away or get involved with people from the Arab world," Ostrovsky said.
"So most of these (Mossad) operations are carried out on what's called false flag, which means you pretend to be of another country which is less belligerent to those countries that you're trying to recruit from," he added.
According to Ostrovsky, Mossad has a "very, very expensive research department" dedicated to manufacturing the fake documents.
The Israeli regime, which never accepted responsibility for the Dubai operation, has not commented on the recent report so far.