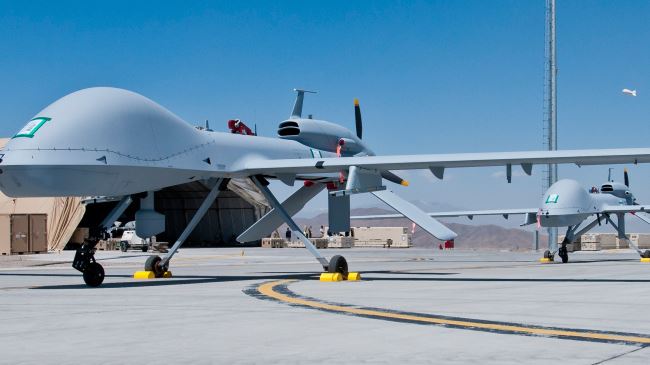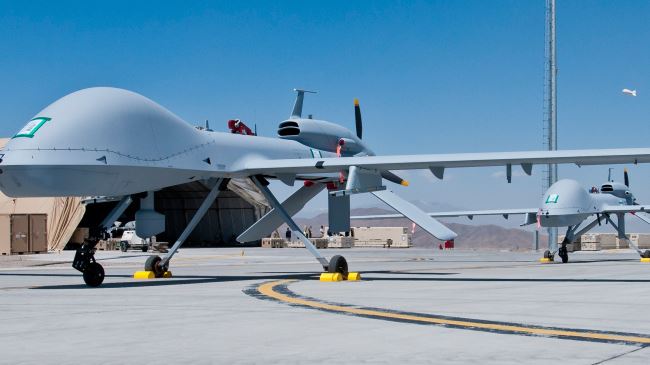 At least eight people have been killed in a US assassination drone strike in Afghanistan's eastern province of Nuristan along the Pakistani border.
Security officials said on Tuesday that the attack was launched by pilotless aircraft firing missiles at a target in the Wanat Waygel district in Nuristan Province.
According to local officials, the victims were Taliban militants.
The US-led forces have increased their air raids against civilian areas in Afghanistan in recent months.
The United States regularly uses drones for assassination strikes and spying missions in Afghanistan, as well as in Pakistan's northwestern tribal belt near the Afghan border.
The Taliban militant group has vowed to escalate the attacks on Afghan forces and US-led troops, their bases, diplomatic missions, and vehicle convoys before the foreign forces exit the country at the end of 2014.