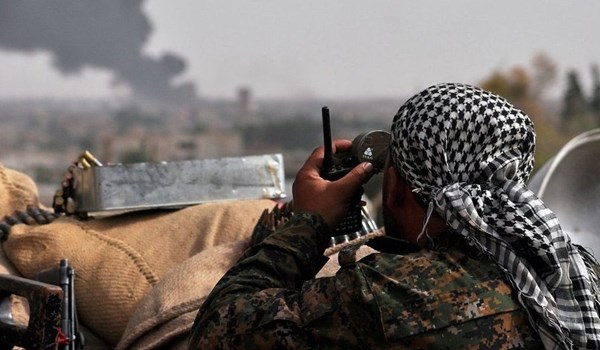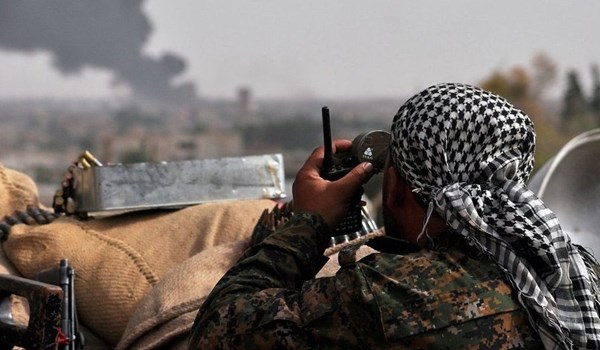 A Kurdish commander in Syria underlined his forces' firm will and readiness to stop any attempt by Turkish Army troops to advance towards the town of al-Bab in Northern Aleppo.
"Al-Bab is a strategic town for us, so, we do no allow the Turkish soldiers to continue their advances in Syria," Co-Chairman of Syria's Democratic Council Elham Ahmad underscored.
He further lashed out at the US' dual track policies and said, "Turkey has sent its troops to Northern Syria after receiving Washington's green light."
"Now, every body knows that war on ISIL was only a pretext and was aimed at sending Turkish troops to Syria to occupy the country and annihilate Kurds," Ahmad said.
"Saudi Arabia and Turkey are the root causes of all violent acts in Syria," the commander said.
"The Turkish soldiers, using its affiliated terrorist groups, tried hard to advances towards Manbij town, but forces of Manbij military council clashed with them and killed nearly 37 terrorists," Elham Ahmad said.
"Terrorists are backed up by Turkish army's armored units," he added.
The Turkish units shelled the village of Olasha on their way towards Manbij, destroying villagers' houses.
Clashes have intensified between Syria's Kurdish forces and the Turkish army in Northern Syria after the Turkish President announced on Tuesday that his country's military forces entered Syrian territories to overthrow government of Syrian President Bashar al-Assad.