Middle East
Kuwait Sentences Seven to Death over Imam Sadeq (AS) Mosque Suicide Attack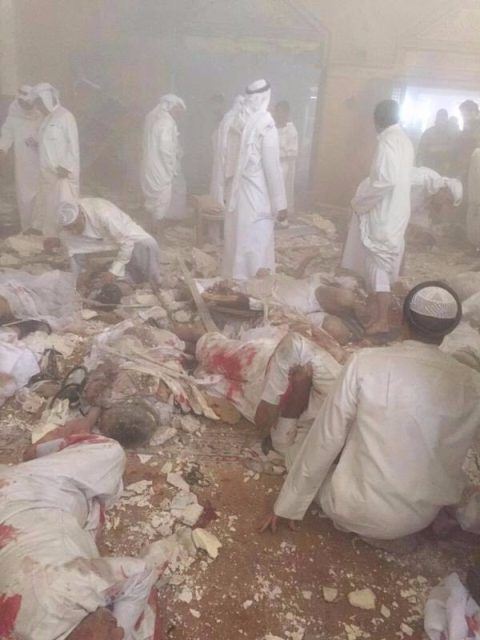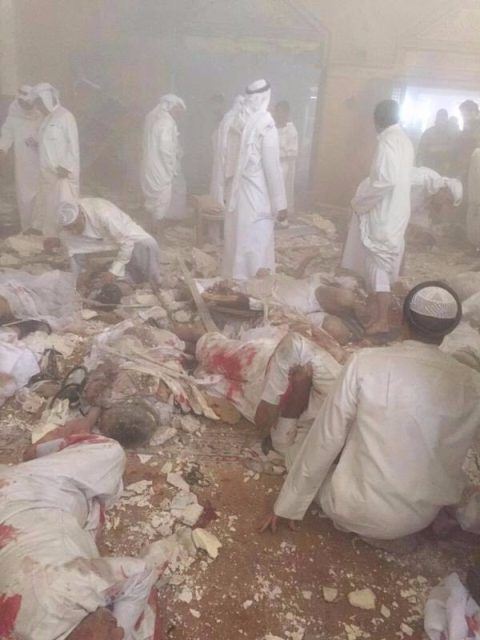 Seven defendants were sentenced to death on Tuesday for the terrorist suicide bombing of a mosque in June in Kuwait that killed 27 people and wounded 227 others, the Kuwaiti news agency KUNA reported.
Eight other suspects were given prison sentences ranging from two to 15 years by a Kuwaiti criminal court, KUNA said. Fourteen other defendants were acquitted.
The so-called 'Islamic State of Iraq and the Levant' (ISIL) takfiri group claimed responsibility for the June 26 bombing, when a Saudi suicide bomber blew up himself inside the Imam al-Sadeq (AS) mosque in Kuwait City. Hundreds of worshippers were performing Friday noon prayers when the bomb went off.
Kuwait cracked down on terrorist militants after the bombing, the country's worst militant attack. Officials say the bombing was aimed at stoking strife between Sunnis and Shiites in the state, where the two sects have usually coexisted in peace.
The 29 people indicted on terrorism charges in relation to the attack included Kuwaitis, Saudis, Pakistanis and stateless residents. The charges ranged from premeditated murder to possession of explosives.
One of indicted was the taxi driver who drove the suicide bomber to the scene and a terrorist operative who confessed to his ISIL identity.
Five others were convicted in absentia, two of them were Saudi brothers who transferred the explosives belt to Kuwait.